Hi all,
My senior B - Beegin is 13 1/2 and is now weighing in at barely 25 lbs. I have discussed it with my vet as Beegin has been slowly getting littler for years now. There's no underlying GI or metabolic disease and my vet thinks he just doesn't have the muscle mass he had in his young years and isn't concerned. Beegin used to be around 31 or so lbs. My vet said he seems like a slim active senior dog and isn't worried since here eats just fine. I'm just wanting to stay ahead of any issues so I thought I would get input here. Beegin is my first basenji.
Now, I will admit it could totally be my perspective too. My other dog is a food hound beagle that I have to monitor, get weight mgmt food and supplement with low calorie veggies to try to keep him from becoming a sausage.
I'll put pictures here as well. I just have to figure out how to shrink them.
Love to hear everybody's input!
Shannon!!
0_1618942138419_Screenshot_20210420-135052_Gallery.jpg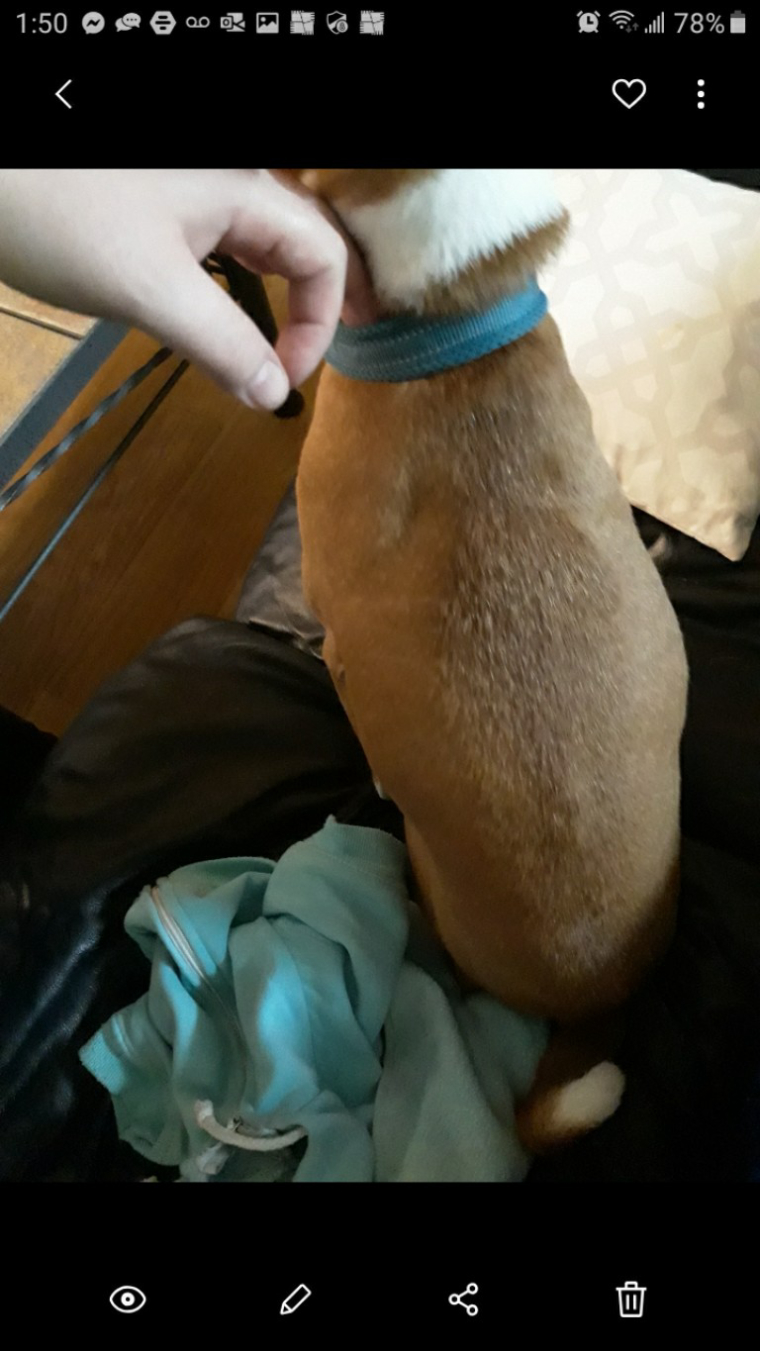 last edited by PhocoenaGirl