Hello
My son has recently taken a keen interest in trying to train our basenji mix to go over jumps. She is 1 years and 6 months and listens to me more than him. We have been working with treats a little but mostly with her favorite toy.
Are there any tips to help keep training fun for her and him?
I am trying to keep his expectations realistic. She will jump but is stubborn like her name sake (Isa)
. If there is a way around she will take that route.
Thank you for your time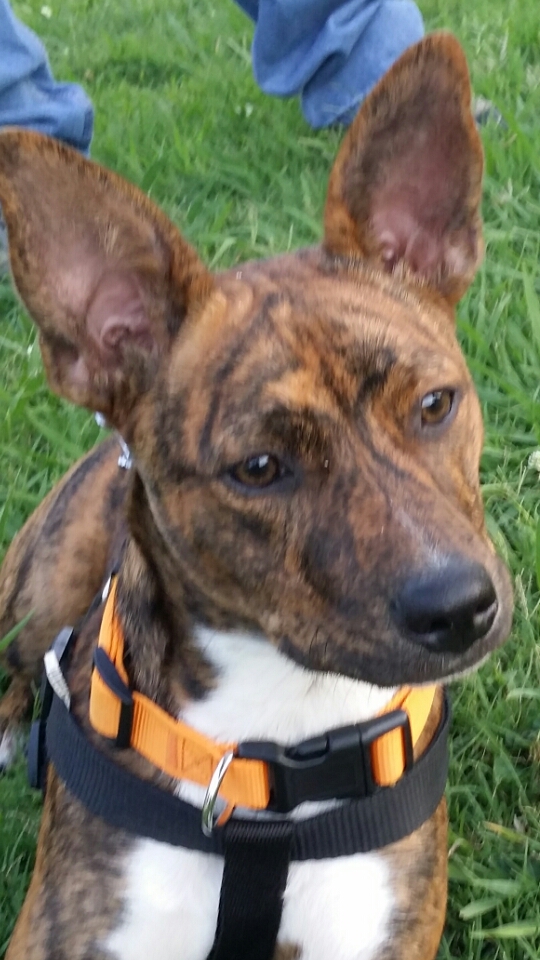 last edited by willem_42