Here's the deal:
I haven't noticed any UTI, or redness, but I'm wondering if the puppy might have had some puppy vaginitis that's gone undiagnosed.
In looking this up I started reading information on recessed vulvas causing irritation; and I'm a little paranoid that I got my dog spayed too early when she should have gone through her first cycle so it could 'pop out' ?
I've been doing a ton of google searches, and I've seen photos of each, but I'm still not certain of which is which (What a normal looks like). The only thing I've learned is that people on dog forums tend to be a little immature and vague when it comes to dog vagina problems…lol. There was this one site that had side by side photos.....but honestly, they both looked the same to me.
This is my first female dog I've ever had...ever... and the vet never mentioned anything to me, so I'm just a little peeved at myself for not being more aware, as I had no idea this problem existed, and need some confirmation (photos please) of what a normal, non-inverted vagina should look like vs. recessed...
And hoping maybe I can get an extra set of eyes to let me know if it looks like there could be any problems? Redness or whatever. I'm terrible at noticing details. What would vaginitis manifest itself as? Fairly certain it's not a UTI.
Thanks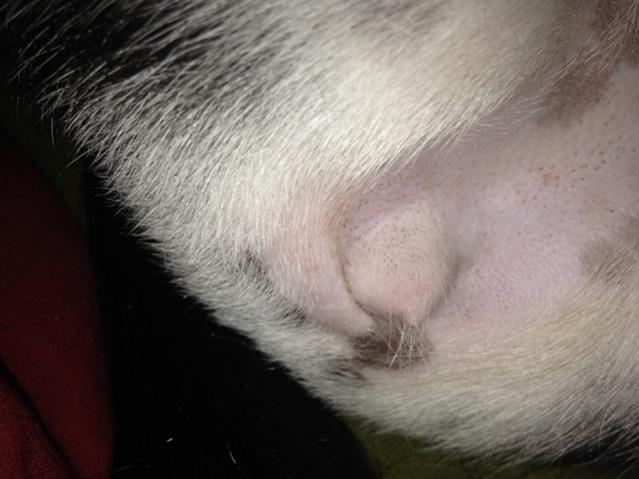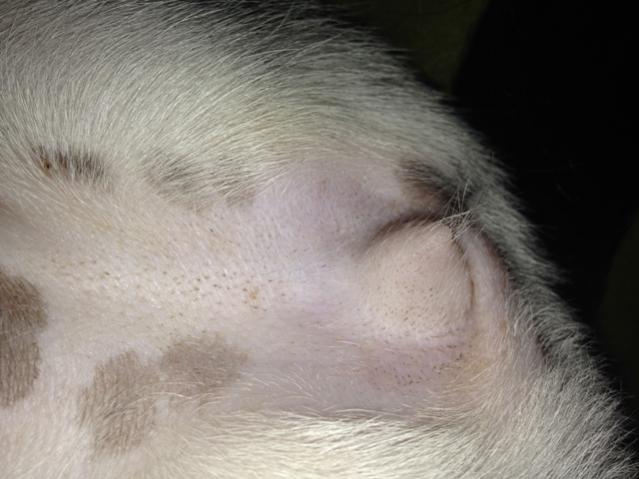 last edited by