Well i thought id upload a few pics from our most recent doggy park adventures with her buddy Merlin the border collie and Yoshi the chinese crested.
As you can see shes fully recovered from her his dislocation
She even took a moment or two to go swimming
basenji - what?!
Enjoy the pics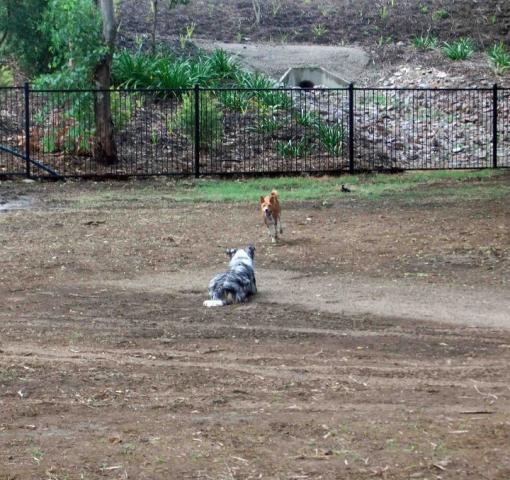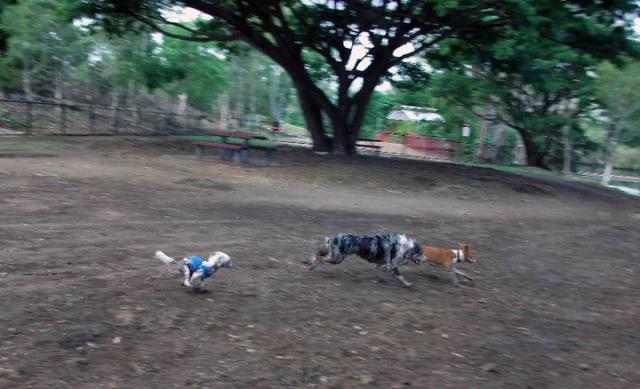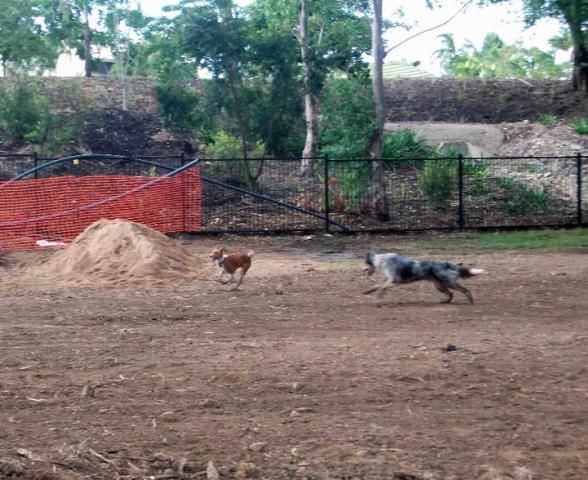 last edited by