So Oakley is going to be six months old the end of this month and some things seem to be a little harder than I remember them being. Soda cans are the biggest issue in my house, the minute someone takes one out of the fridge he is zoned into it and HAS TO lick the top of it, I have tried all sorts of commands to keep him off the coffee table but he cant resist the urge! I can forsee this being a big problem when I have people over, not to mention I am worried he could cut his tongue on the can.
Second, I have noticed in the last three weeks that his nipping has come back and is out of control! I really do think it is the increase in testosterone levels because his exercise regimen has increased in duration. When I get home his new way to greet me is with mouthing me out of excitement. Also, I could just be petting him and all the sudden his urge to chew me kicks in. No command will work (I've tried release, no) and I have resorted to pushing him away from my arms because it hurts but as I knew it would it only further invites him…that aside, I am sure you all know it is common to automatically react by moving away. I am trying to wait until at least 8 months to neuter him to give him time to grow more. He is a slow grower ( I have heard the african lines tend to grow a little slower) but everyday gets a little harder but I know that neutering wont fix the issues but the intent he has should lessen...I hope!
I could use some advice/techniques on commands that work, ways to help him with relearning "soft mouth"
It doesn't take long to get from point A to point B….clearly!!
Found all these pictures that I never posted when Oakley was just a tiny pup!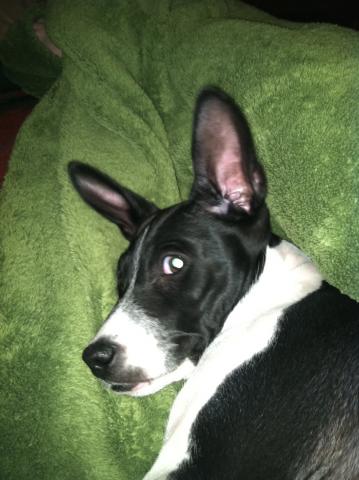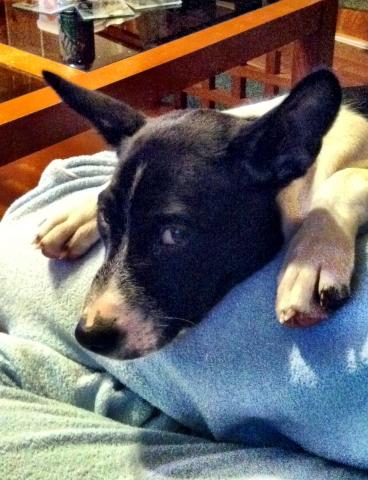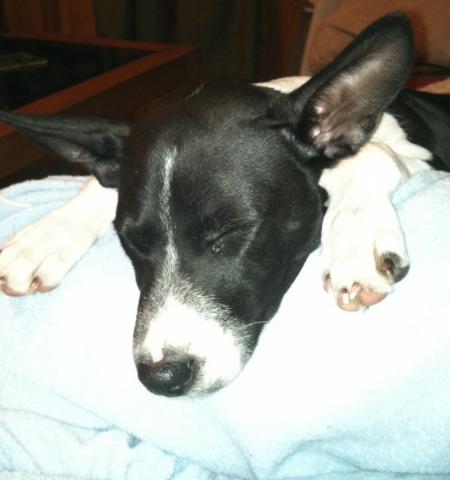 last edited by