Evaluation and photos….......................................................$1.00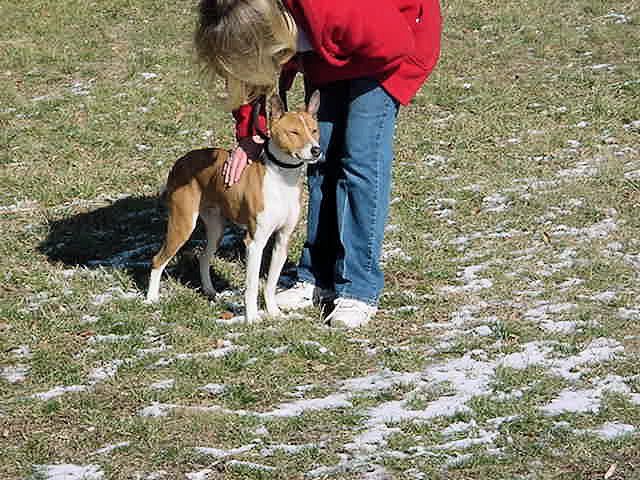 Adoption Day photos….........................................................$1.00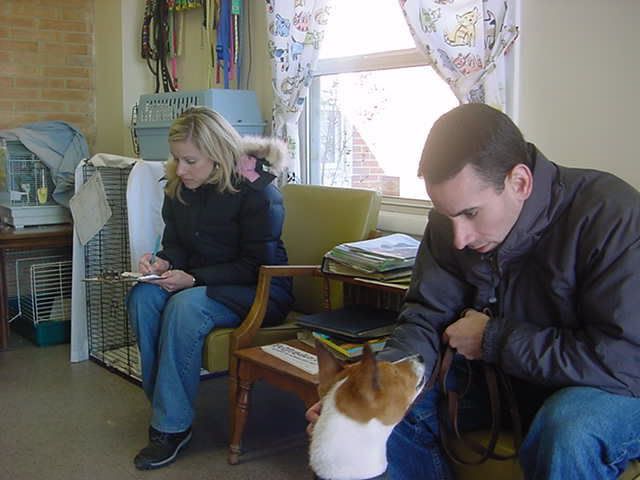 All day pass at Basenj Park for Lexi & Miles
winter rates:) …..................................................................$7.00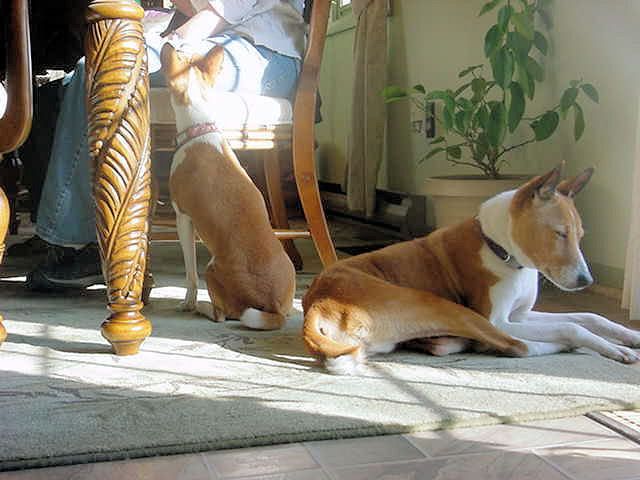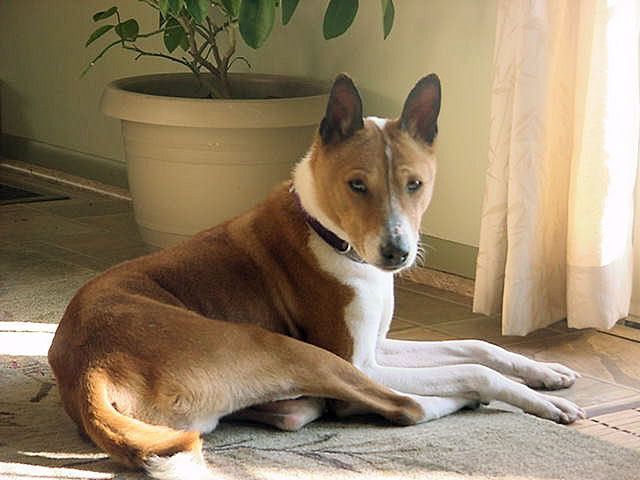 Official Basenj Park scrub…..............$1.00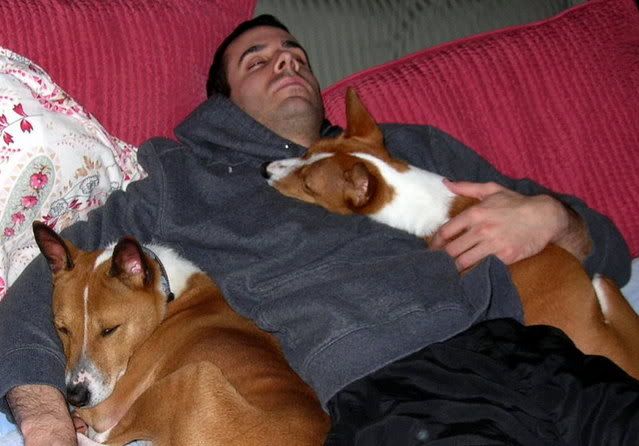 Settling into a new home….....................Priceless!:D
Thank You! Thank You! Thank You, for sharing this special day with us. Having Miles running free at Basenji Park warmed my heart, it meant so much to all of us. I am confident Miles is going to a good home with loving parents and shall have the best of care. You're a lovely couple and now you have a lovely couple of Basenji's. This whole experience has inspired us to join Brat(we are now members) and help other Basenjis in the future.:D
Kudos to you Mr. & Mrs. BDawg, you've done a great thing, I hope you are rewarded for your kind and humane efforts. I think you will be!;)
Special Dogs, Special People.;)
Greetings From Basenji Park!
last edited by