He is growing SO fast!
And today, we had an incredible walk! We found a new place to go, down to the sea. We were out for at least 1 hour, he was of leash an loved it. I hate my self for not having my camera with me, but next time! He was afraid for the water.. hehehe but very interested
So many smells and things to see.
well, took som pics before we left.
but first a pic of him as 9 weeks.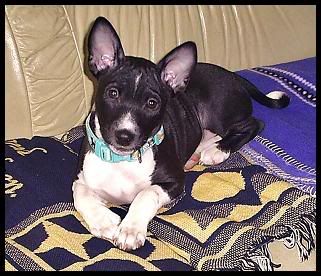 You can really see the difference
today :)<3
Fishing after treats

My little diva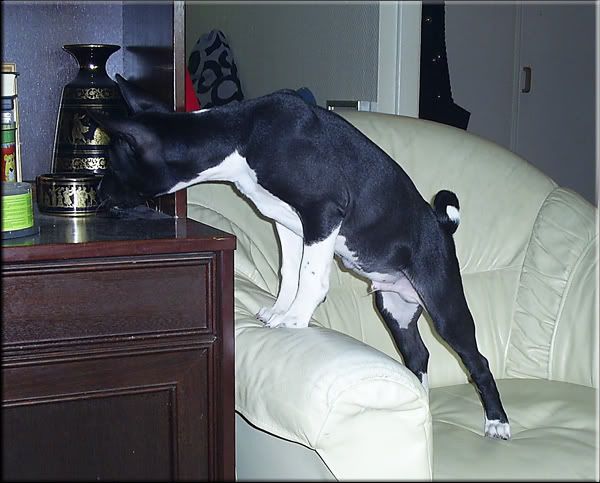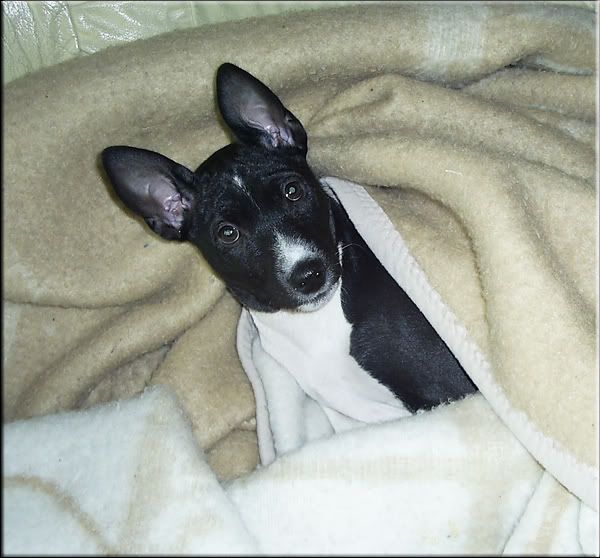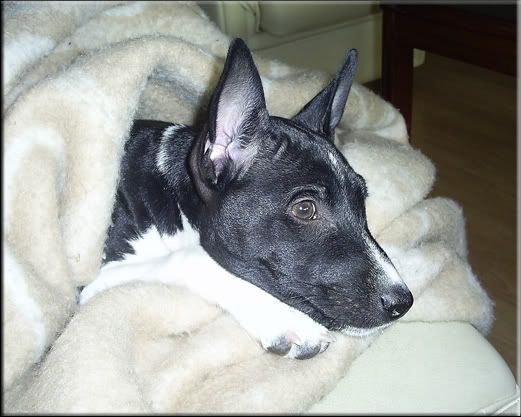 cuuutie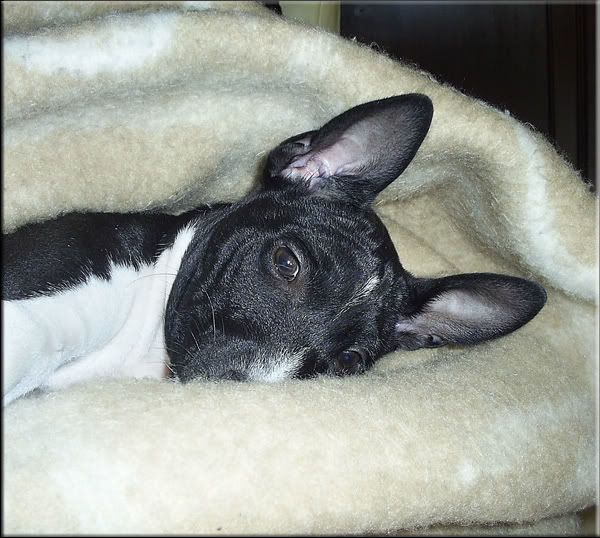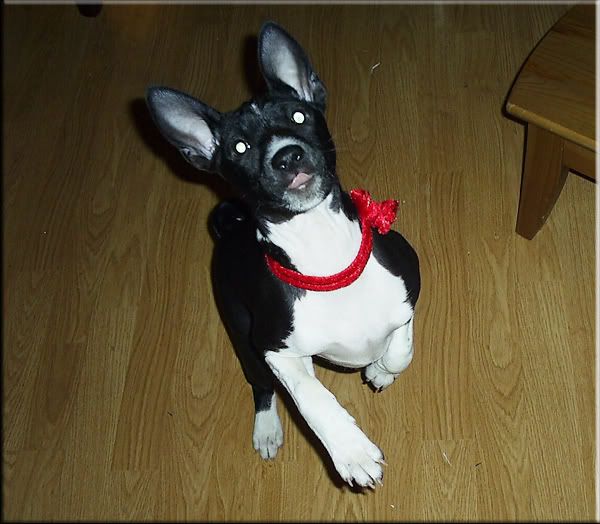 last edited by