Well, firstly we came to visit my mum and Maya, being the CLEVER baby that she is, went straight into the utility room where my mum keeps the sacks of dog food :p
Oops, caught in the act!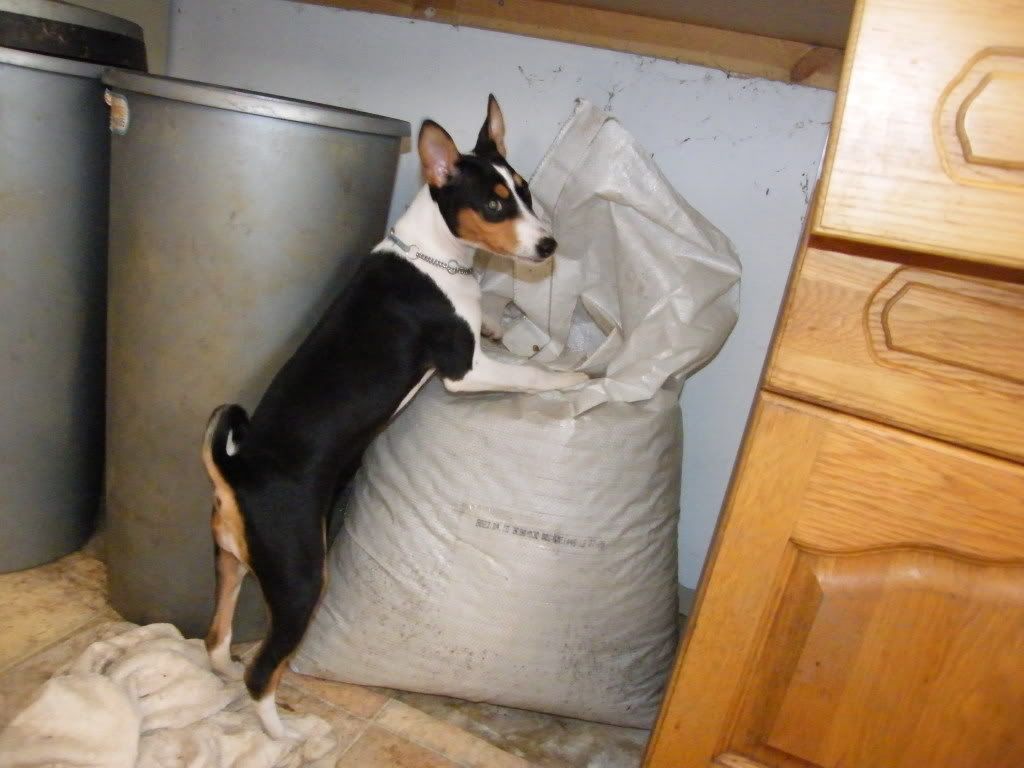 Butter wouldnt melt.. :rolleyes: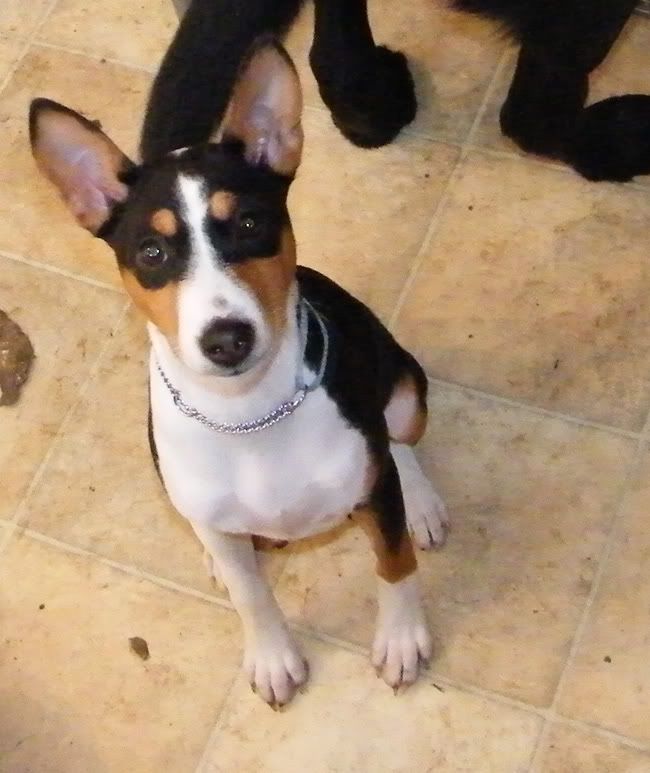 And then… Major Excitement!!! My brother, his fiancee and their son Lewis came to visit!! This was Maya's first encounter with a little person
And she was rather wary at first...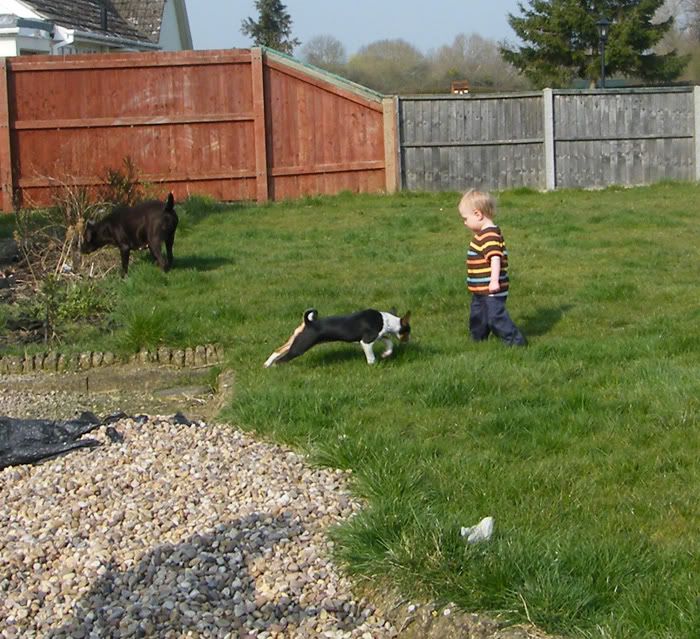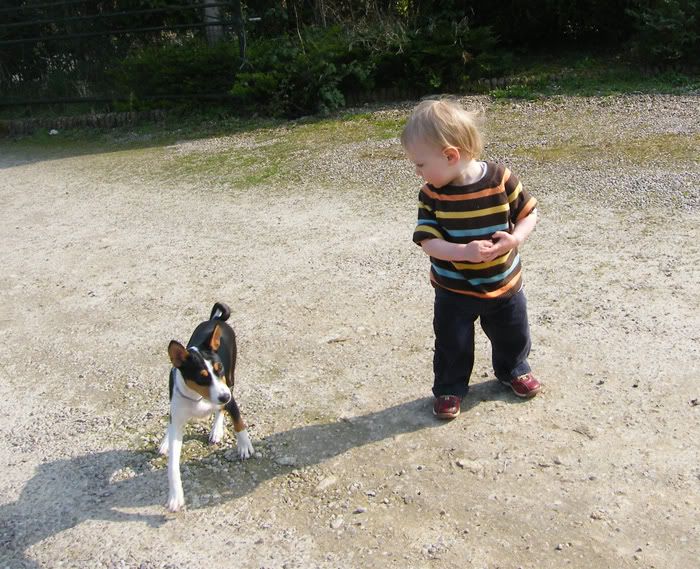 Then she decided to help out with the car washing…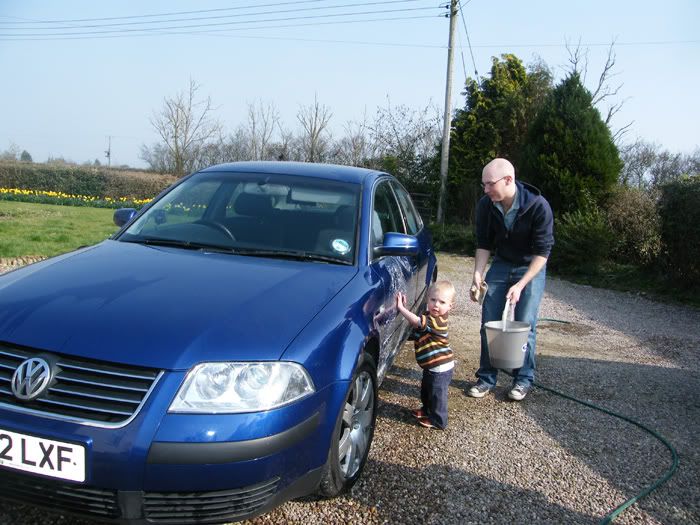 Then got bored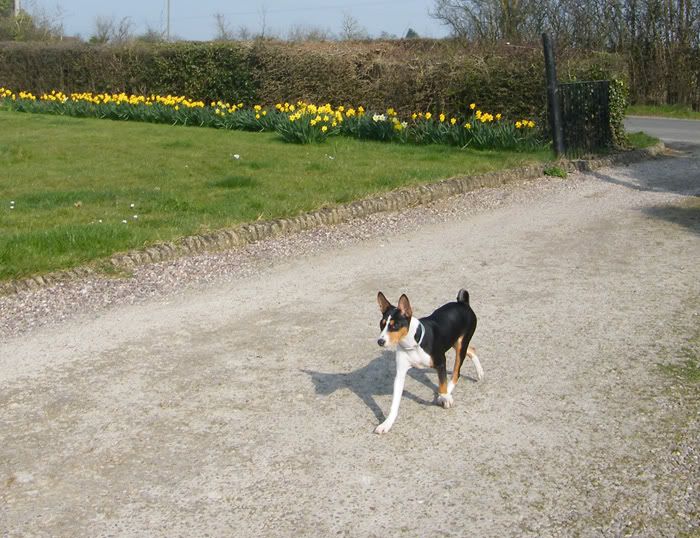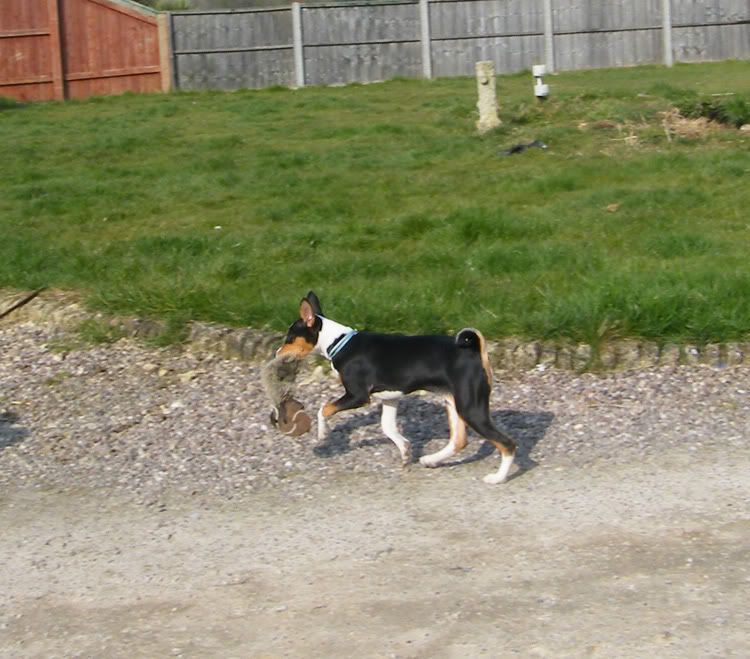 While Chloe babysat Lewis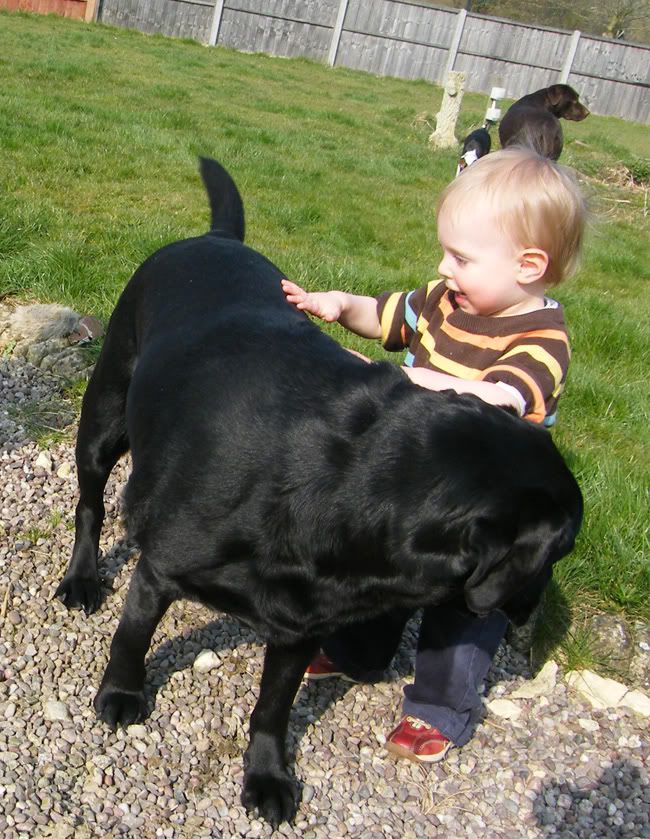 Then Maya got curious about the little person again!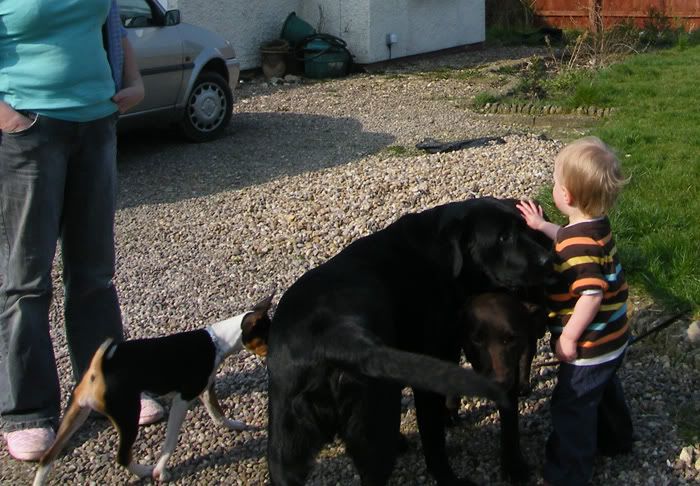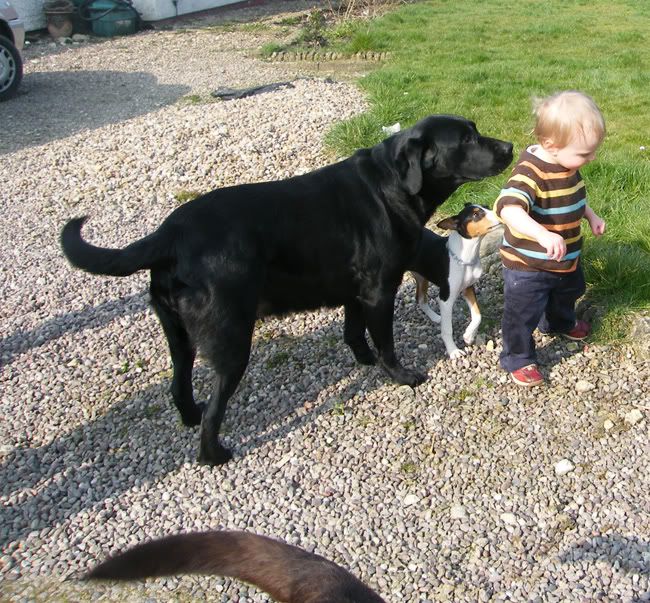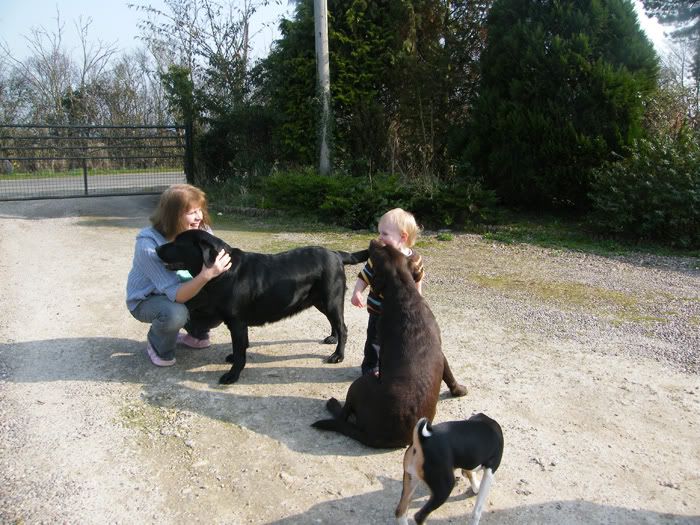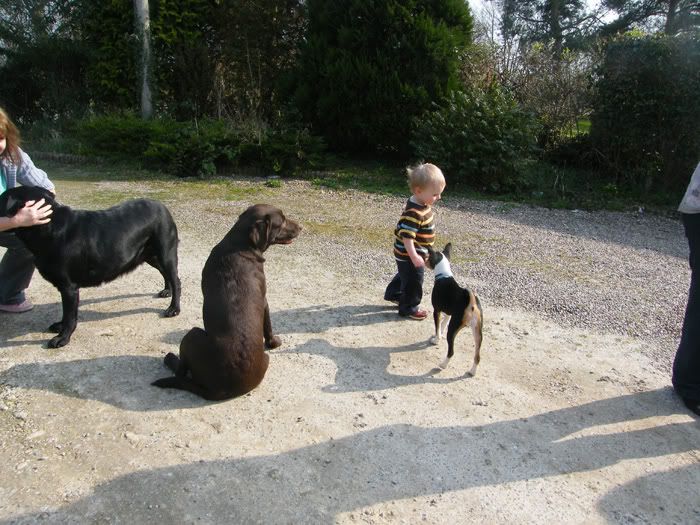 Chloe and Maya fighting… :rolleyes:
And Meg, Chloe and Maya chasing my brother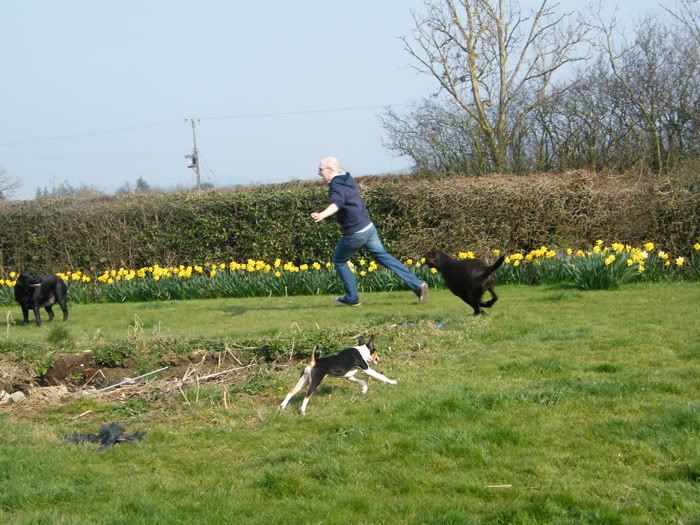 Last one.. Who couldnt love this little sweetheart? :p
last edited by