Hi There,
Having a slow day at work so thought i'd share some pictures of my horses
Charlie first. He's my 14.2 connemara. I've had him nearly 12 years and he's coming up to 15 years old now!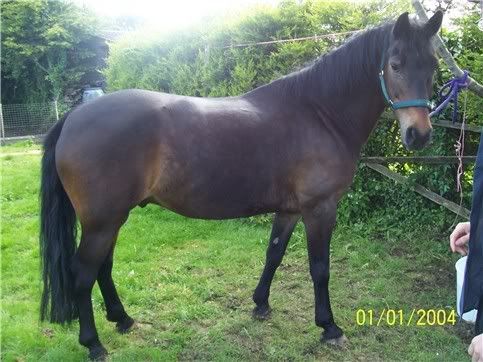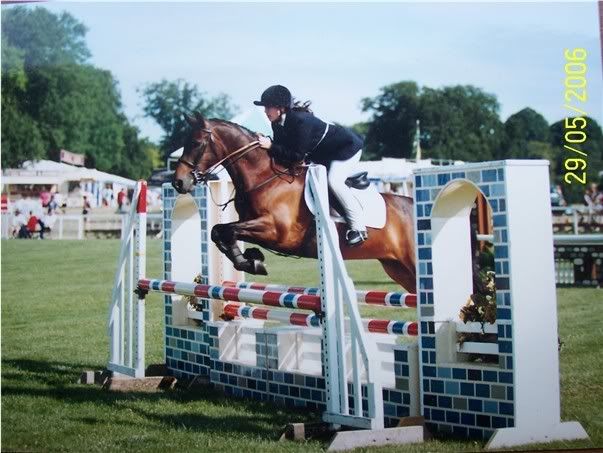 And this is Una my Friesian. I have had her about 18 months and she's 2 & 1/2 years old
She's standing about 16 hands now so will be a BIG girl! Some of these pics are of her as a yearling..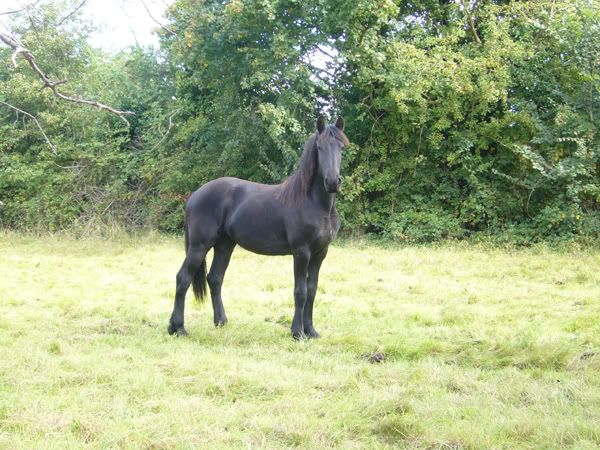 (Her first time at a show) :

Sorry for all the pictures, i got a bit carried away!
last edited by