Well i have a horse, his name is King (reg: King N Denius). He is a quarter horse. Ive had him since 2008 and he is turning 4 this year. He's a lovely fellow. I attached some piccies.
I also have 8 ratties. They are an unusual pet - i know. But they are pretty awesome. They live in a 6 story "mansion" (stands about 1m50). They are actually very intelligent - come to their name, do trick, follow you around etc. One of my eldest girls even chucks hissy fits if i dont say hi to her and will smash the water bowl down several levels and then bang it around and drenching any other fur kid in her path of destruction! They are clean and dont pong like mice
I added some photos.
Oh and two of my girls starred in the movie "Beneath Hill 60" as trench ratties
Names
my girls:
Luna - grey and white
Eclipse - black
Delta - black and white
Shelby - red and white
Pinky - PEW (pink-eyed-white) or "lab rat" - shes the daughter of eclipse!
Kinky - grey (RIP)
my boys:
Romeo - carmel and white (called agouti)
Bristle - sandy colour
Emmett - Black (Bristle and Pinky's son).
Lucky - black and white (RIP)
enjoy the photos, i added plenty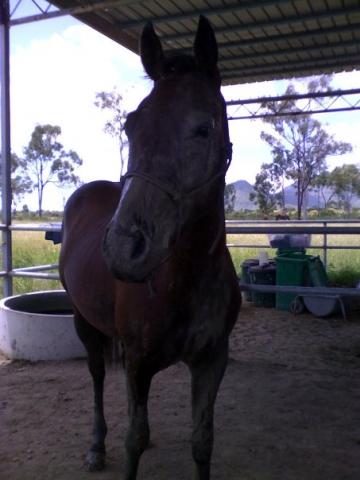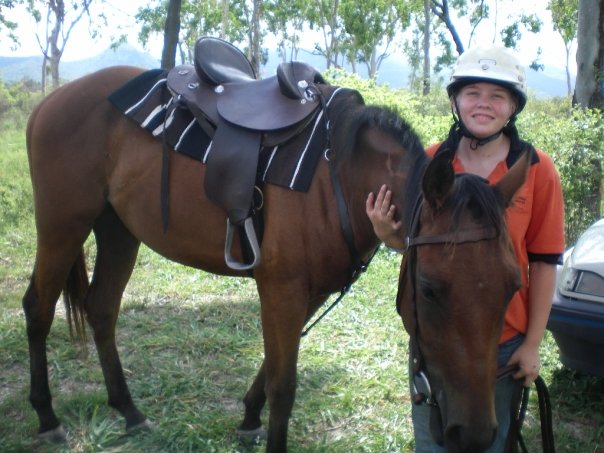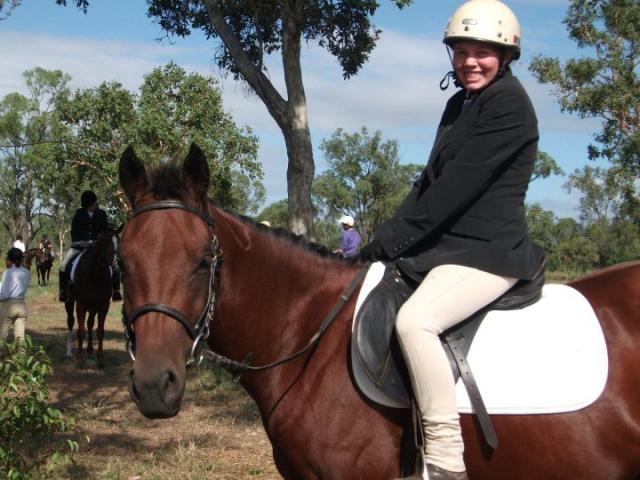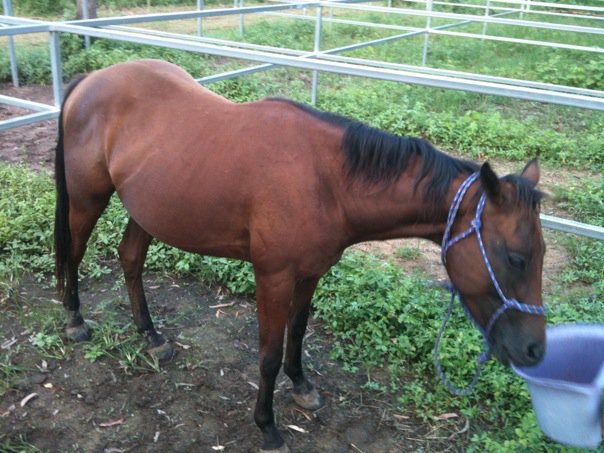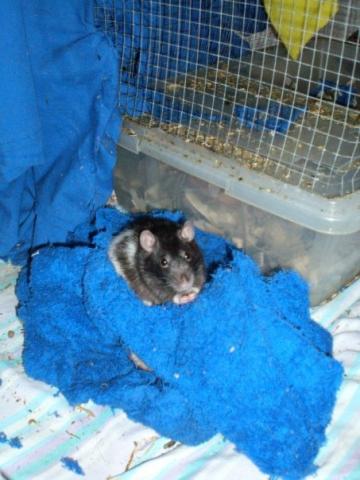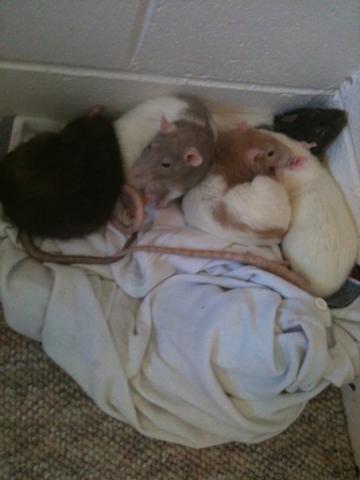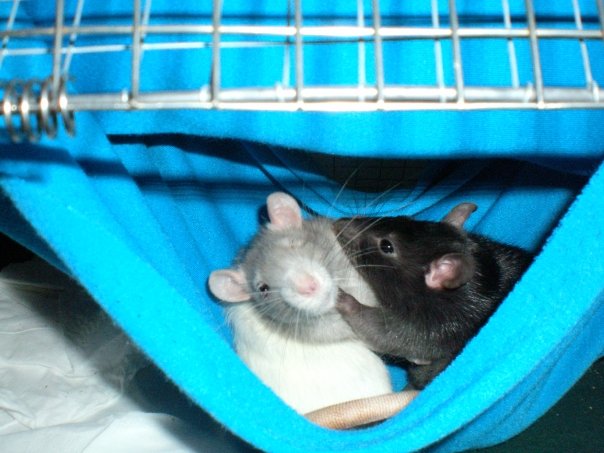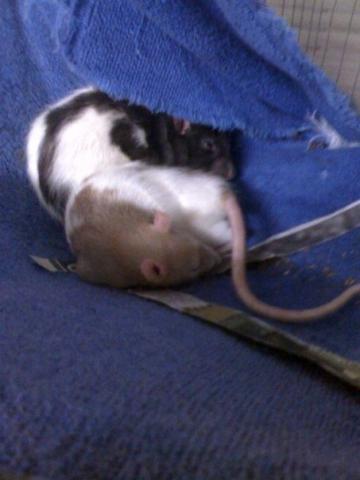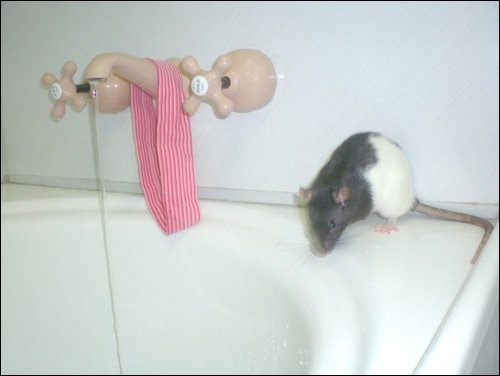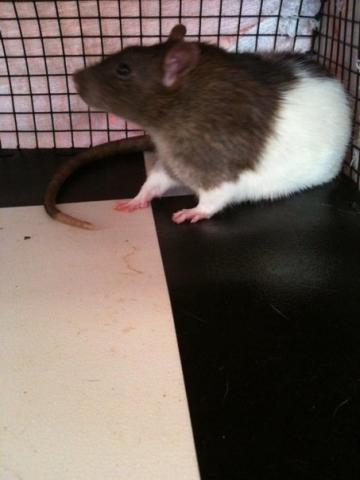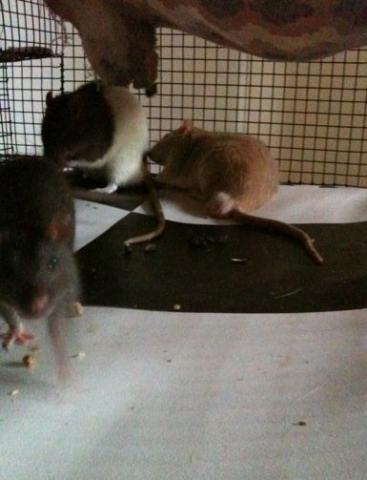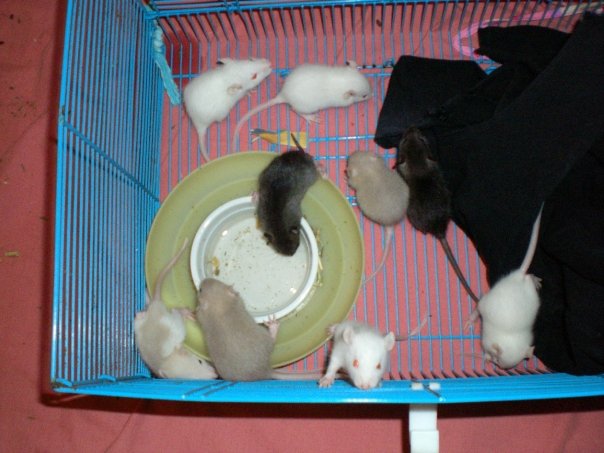 last edited by