We've got a 4 week old lab mix puppy from a litter of 9 who were abandoned by their mother. Our friends have the other 8 and we are all working together to keep them fed.
We've talked to our vet and are giving the 8 and Dakota (our puppy we're taking care of) softened puppy chow but I'm afraid they're not getting all the nutrients they need. Can you suggest anything?
Thanks a million guys! Let's give these guys a fighting chance.
=Hannah
(Mali's mommy and Dakota's aunt)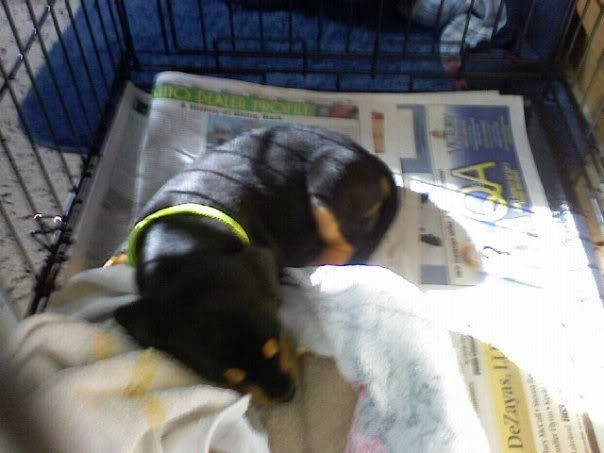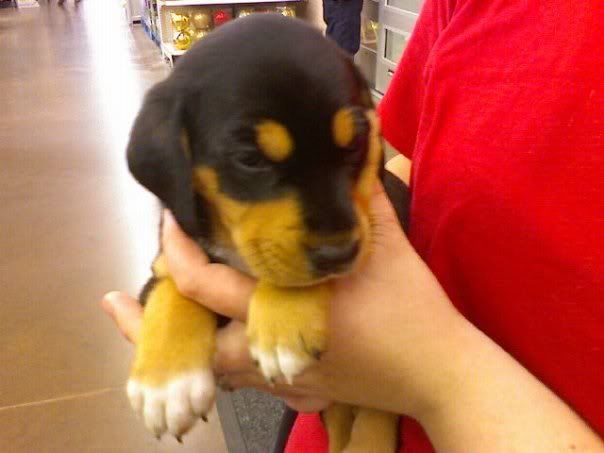 last edited by