Hi! I found someone's post on Google looking for basenji mix after someone said my pup looks basenji like! Posted to her post and decided to post here too I hope it's ok.
Nova
(like a super nova star! Also means new in Spanish)
Female
7 months old
30lbs
Mexico sayulita rescue age 5 weeks adopted at 10 weeks
Female
Half xoloitzcuintli (mom)
Half ??? People have said she looks basenji lately so I started to look online and she sure does !
Shes highly intelligent, sensitive, responsive, loves water and playing with other dogs and humans, enjoys sticks and balls but doesn't play with them as much if fun creatures are around ! Shes just started to bark like a real dog.. more of a bark pause intermittent, not a constant yap. (Someone here said that is basenji like ?) I read and videod that basenjis don't make much bark but as she is a mix..
Hairless spotted tummy
White markings with dark brown short fur
Wrinkly forehead and mouth (very Xolo mouth)
See other pics in links below !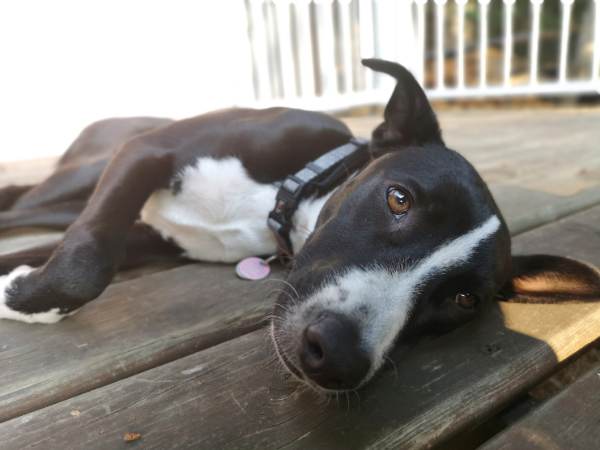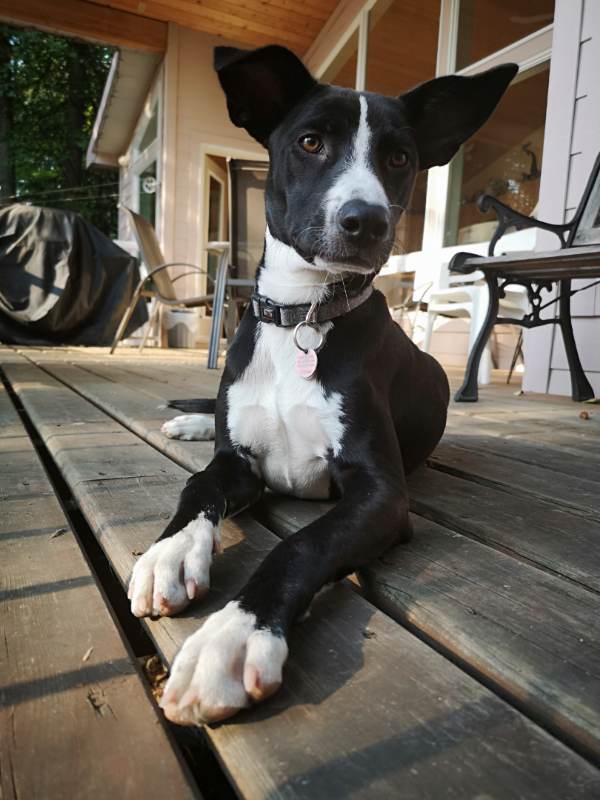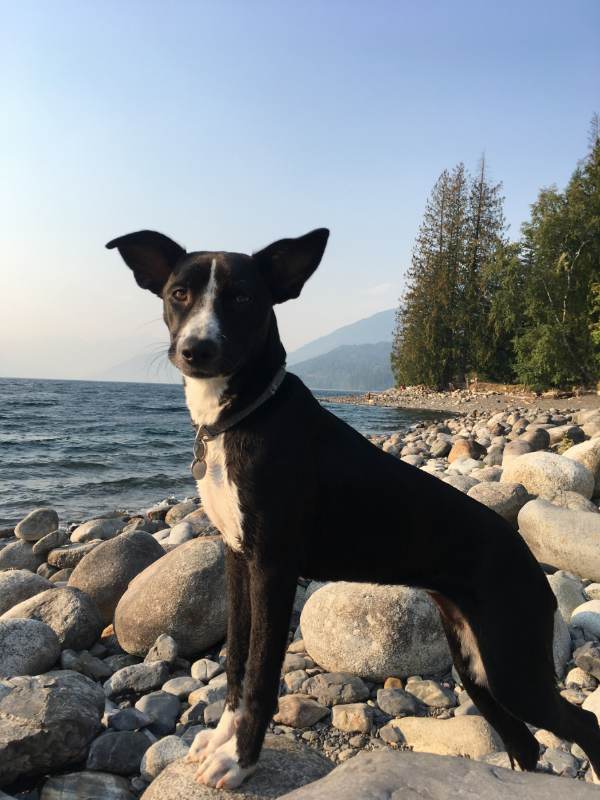 Https://ibb.co/i4Uhup
https://ibb.co/kMyWn9
https://ibb.co/kOUyZp
last edited by crea