It's been ages since I've been on Basenji Forums! I just responded to a fellow forum member, and thought I should say hello to all of you and give you an update on how Kipawa is doing.
Kipawa is now 3.5 years old. Incredible how time flies, but that's probably because living life with a basenji has been so wonderful. Kipawa has grown into a solid 25.5 pounds. My wish, when we got him, was that he do pet therapy work, and that's what he does as his 'job'. He's also an avid lover of a 40 acre off-leash park 5 minutes from where we live. We get there about 4 times a week right now. There are still some pretty muddy areas there, and after every play time is a serious paw wash at home.
Kipawa still sleeps under the covers with us. He did that the first night we had him in our home, and despite him forgetting that he should be laying vertically in bed, NOT horizontally, he still gets his way. Trust me, if we really hated it, we would have other sleep arrangements for him.
He's definitely my little shadow. Unless he is taking a deep nap, he's right beside me, like paint to a wall. I know some people find this kind of behavior aggravating, but I find it endearing.
I'm posting a few pictures, as well as a link to a youtube video showing how much he enjoys damp facecloths.
I hope you are all doing well.
cheers,
Fran and Kipawa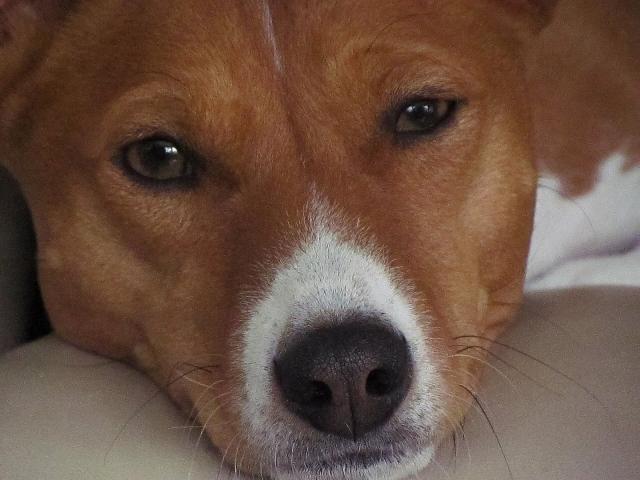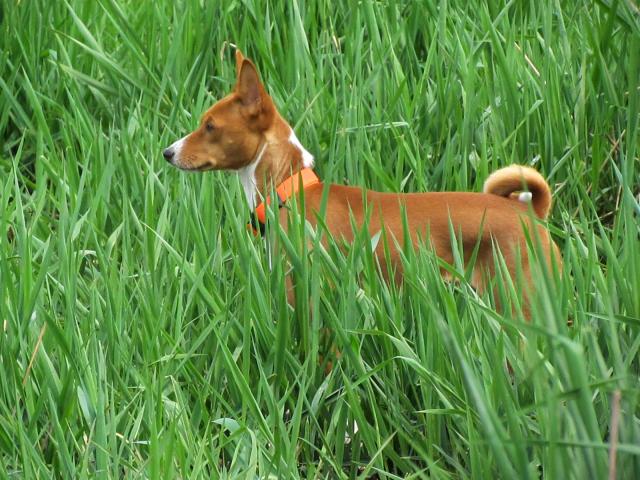 last edited by