All these new puppy posts have inspired me to go through old puppy photos. Was rummaging through the 'photo book' and found another odd photo or two of Beo as a puppy - a puppy going through the 'awkward' stages of growing no less.
I thought it might be fun to see if anyone else had some 'awkward' puppy photos laying around
"Before" and "After".
He was sporting some major dumbo ears, a helicopter tail, and wrinkles that would make Father Time look twice.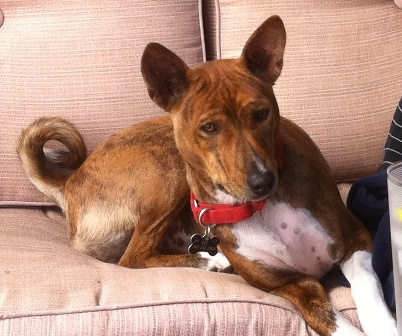 last edited by