Hi everyone!
We're so excited to introduce you to our second basenji - Tiki ! He's a tri male and is about 11/12 weeks old now. Just picked him up last weekend from Cindy at Fly'N High Basenji's in Texas.
He's an absolute doll - so fun, snuggly, curious, friendly, BOLD…. and wants everything that Hana has - or is about.
Hana is our 3 yr old brindle female who is our first basenji who we just love tremendously. She's so amazing we just had to have another....
I know most of you here know exactly what we're talking about !! She is VERY curious about him.... follows him everywhere and is very tolerant of his antics - the bone stealing, leg nipping, being jumped on top of, ear biting.... you name it, he does it with gusto. She has been very gentle but will give him a warning growl when impinging on her personal space... OFTEN.
They are starting to play together reciprocally now and will take turns chasing each other wildly, play biting, leaping onto each other... and then going to their different 'safe zones' for a break. (hers: on top of the ottoman where we can't to - and his: under the side table or footstool)
We have caught them chewing the ends of a rawhide -- each on the other's end together !! (like Lady and the Tramp)
The most amazing thing we watched so far - was Hana being impatient herself to play with him. He was in his bed and she'd try to lightly pull on his paws or leg to taunt him out of bed. Then... she brought over her prized pink blanket and shook it over him to tempt him to grab it! So fun !!!
It's only been a week and they will need time to figure out their lives together in this house but we're so thrilled and grateful for Tiki to join our family !!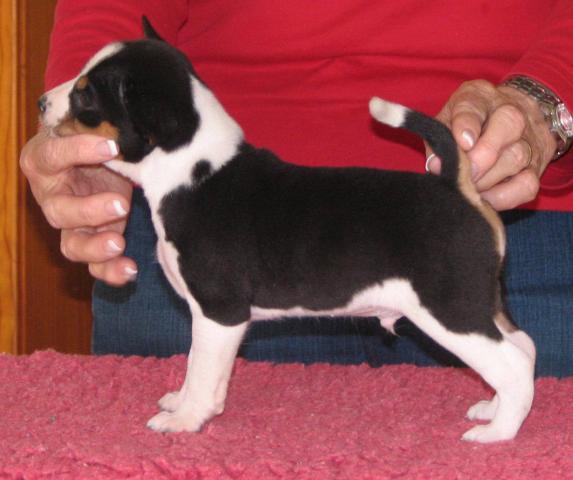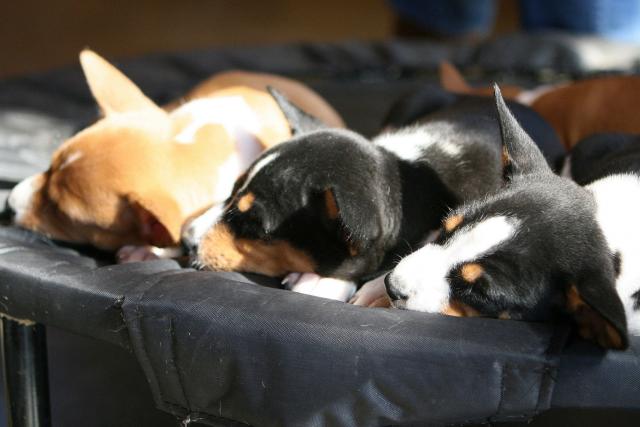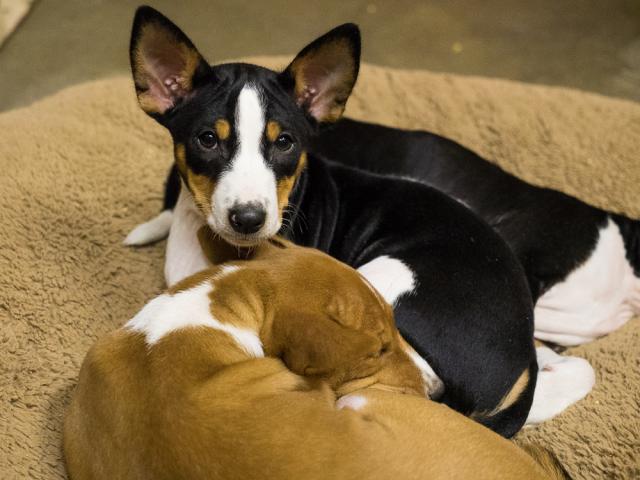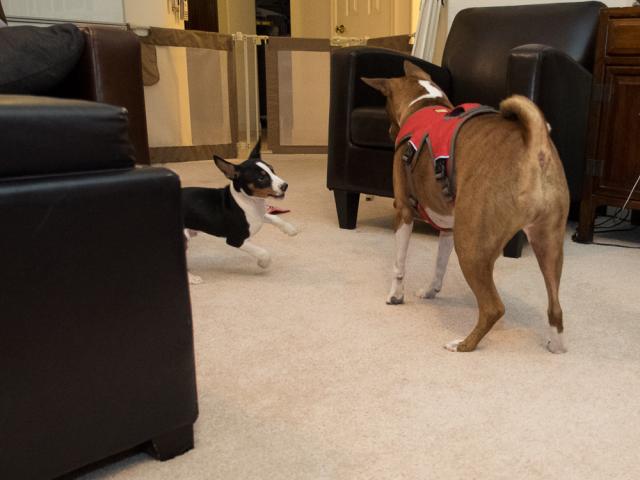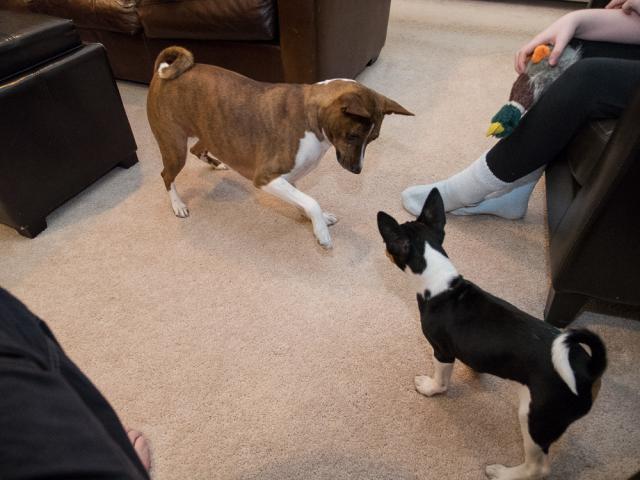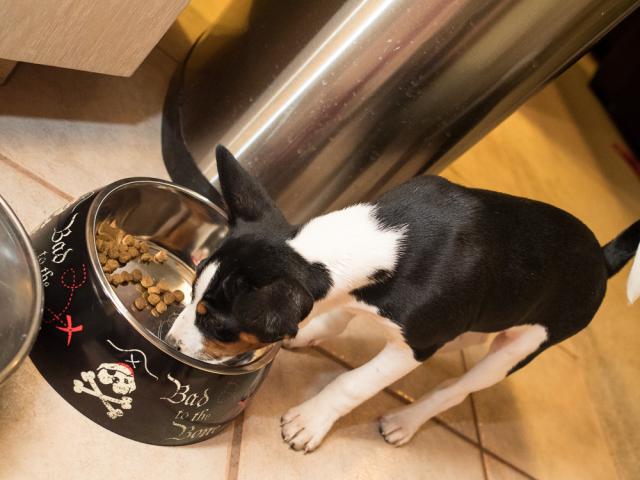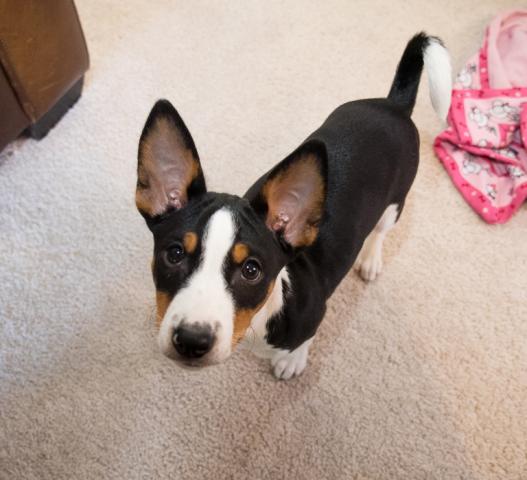 last edited by