I am from Cypress, Texas and I own a basenji (Samantha) and a basenji/lab mix (Buddy). I adopted Buddy from the HSPCA and he is 6 years old. Buddy LOVES food and gains weight quick so he is what I call my diet dog. Everything he eats is measured out carefully to keep him as trim as possible. His also loves napping and following me around while I move about the house. He loves attention from people and seems to grow more indifferent to other dogs as he ages. Oh and being brushed. If he sees a brush he gets very excited and it is the only part of the grooming process that is easy with him. Everything else is usually met by hiding under something or turning into dead weight.
Samantha is 5 years old and has been recently diagnosed with Fanconi. She loves getting the first drink of fresh water, tearing up tissue, sun bathing, staring a hole into me, comfort, taking my spot on the bed or couch if I move, laying on Buddy and general mischief making. Despite the Fanconi diagnosis she is healthy and since it was caught very early she should be fine. She doesn't like swimming or rain but does enjoy a good bath. She will happily jump in the tub or shower. She likes people well enough and loves children but other dogs are difficult. She likes running up and down the fence line with the dogs that live around us but tends to be particular about other dogs.
I look forward to getting to know other on this board and their dogs.
Angelica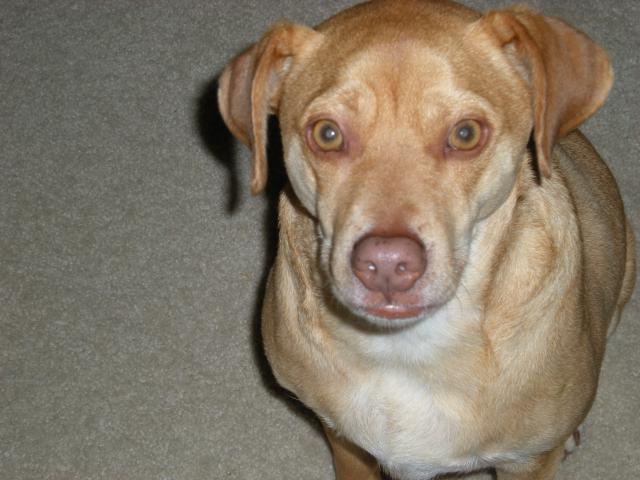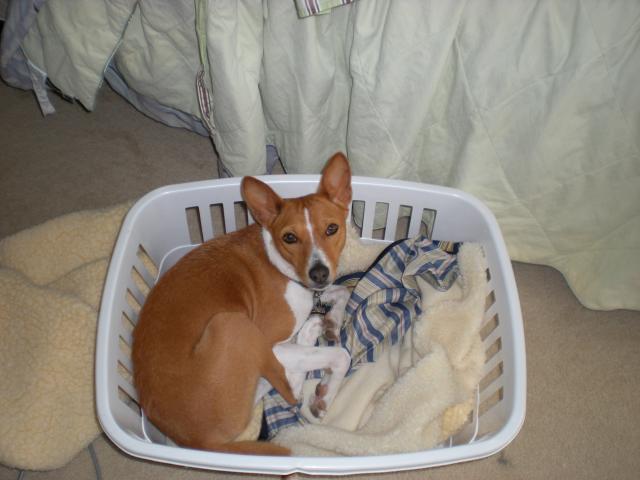 last edited by