Hello everyone, I am Alessandro and I am a 24 year old Italian boy, I live near Venice. I decided to write to ask for advice, since in Italy veterinarians and other basenji owners do not know help me.
My basenji is called Jakal, is a male of 1 year.
A week ago, have appeared on the neck at its white spot a series of small protrusions (such as small insect bites), also at the hairline between its hind legs and abdomen (the inside) the has formed a zone on both sides equally for reddening, and he began to lick often.
Monday I took him to the veterinary and she told me that it is most likely a food intolerance, so I did buy the series "Hipoallergenic" by royal canin and a lotion for inflamed parts of the inner thigh (currants pet), forbidding him to eat other things outside of these biscuits for a week and see how the situation develops. I'm sure there has been stung by other insects.
I wanted to ask you if you or somebody in the forum is such a thing ever happened and eventualemnte as you did, I'm a bit worried because (as we see a bit from these pictures) Today these small tumors are more developed and jakal still tries to scratch more.
You think may be a reaction to the new kibble or a delayed reaction to things that I did not eat until a few days ago? (in addition to fodder boiled chicken, boiled rice with a little extra v. oil, boiled vegetables, some bits of grit every now and then, a few pieces of bread or the like).
thank you very much for your help and sorry for my English that is not very clear!
best regards
alessandro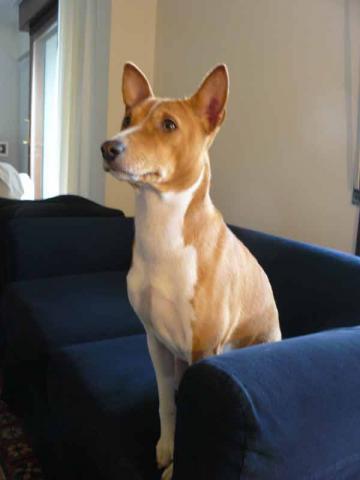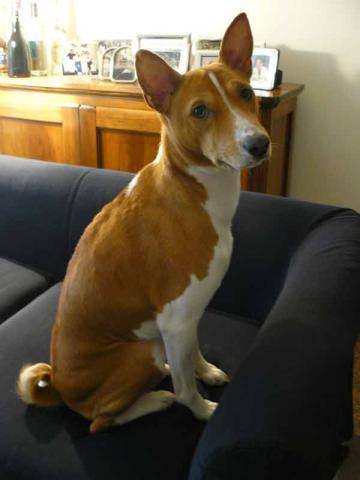 last edited by