I've got an incredibly creative sister who must have been thinking "what in the world do I get Fran for Christmas". Well, THIS works!
I particularly like the photo of family princess Beatrice (blue chow). She looks more than a little peeved that she has to model a basenji scarf.
And notice the wrinkled up forehead!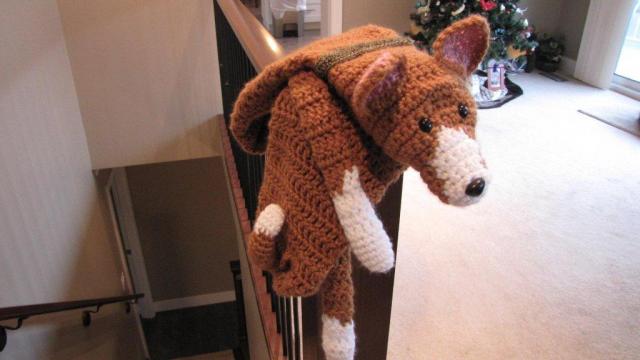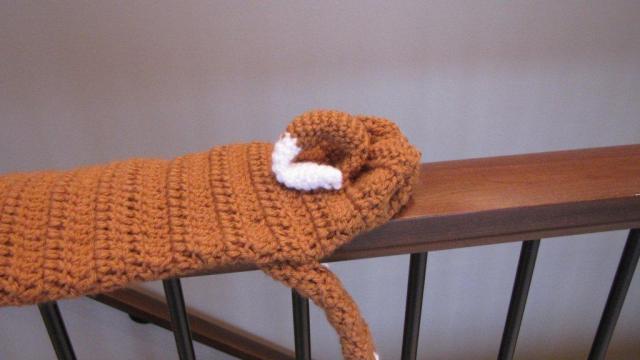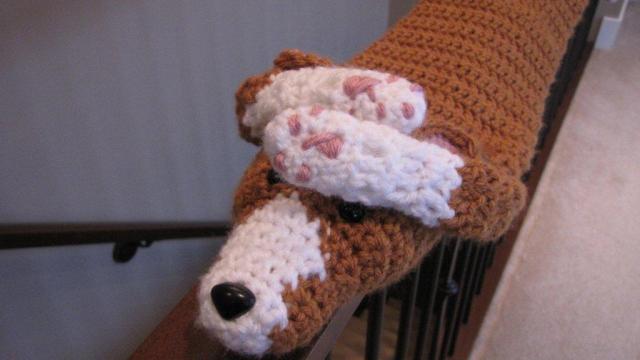 last edited by