So finally got some spare time and thought i would share some photos from Cyclone Yasi. Of course its all aftermath photos as it was night time when it crossed
This is the afternoon before Yasi, we decided to all settle in and have a snooze as we figured it was going to be a loong night, Hope decided to snooze in her crate
the cutie

Our update at 11pm from BOM. When we started to regret our decision staying in our home a little.

bye bye tree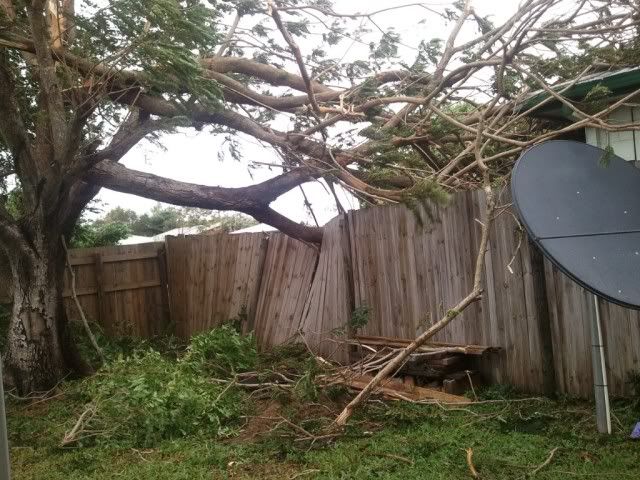 and this is our tree (the same as above) on the neighbours side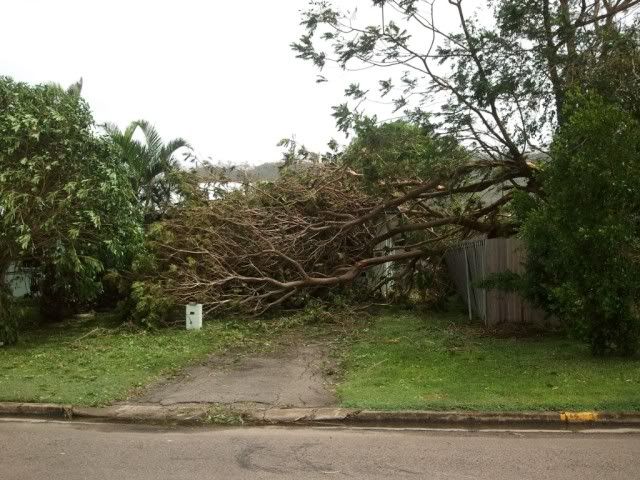 Brand new paint job on the house, wrecked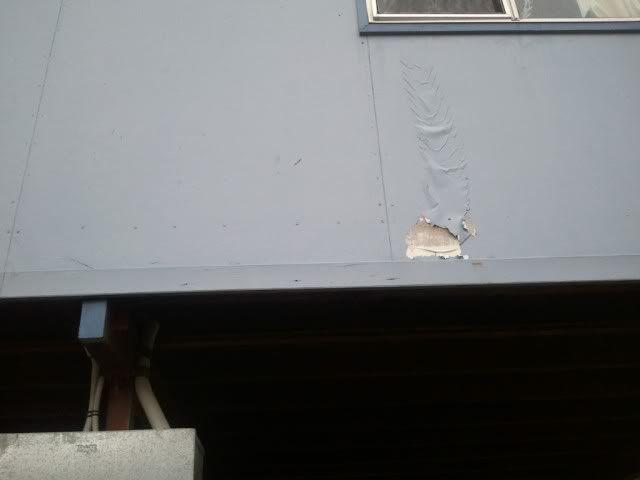 The house didnt handle too well, the straight line is a join but the curved line wasnt there before Yasi. The house was starting to break apart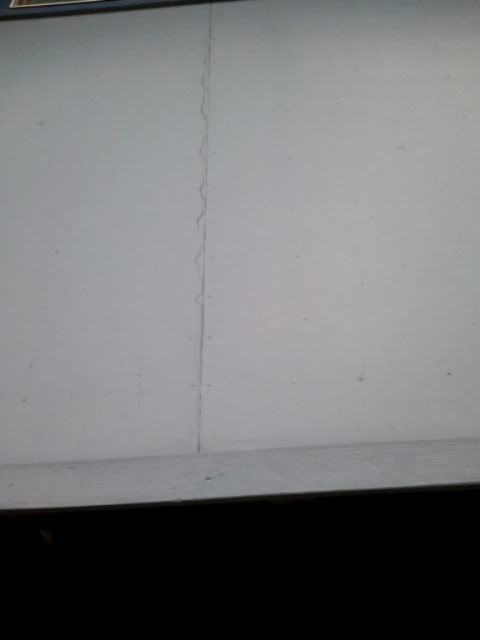 this is a six way highway (three lanes each way)…

a wind generator on The Strand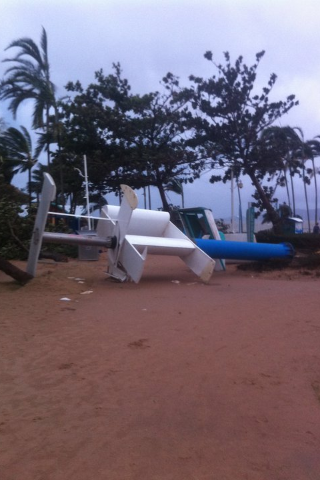 the road out to see my horse.. hm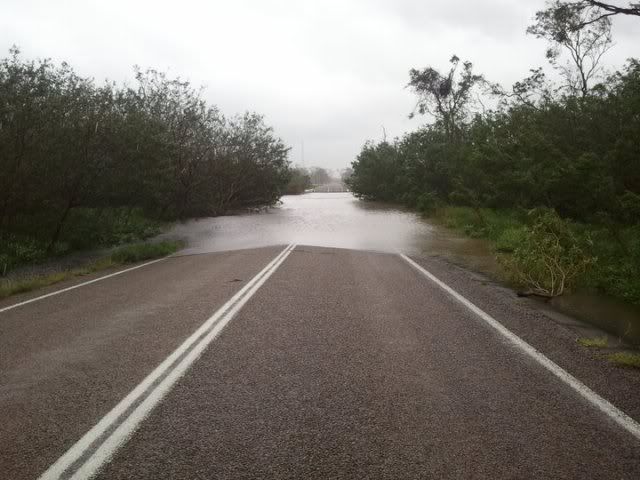 at the inlaws doing clean up (fun pic)

…Hope had enough of cleaning and voted to wait in the car. teehee subtle message there Hope?

after 3 days of clean up we hit the beach to let the dogs have a good run off the leash. snapped this pic of Hope n i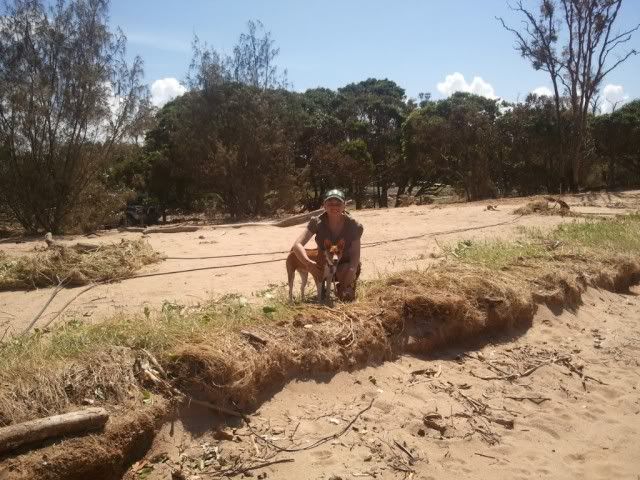 and the little one is buggered, we all felt like this. its been a lonnng week

i could add a tonn more but theres just so many
last edited by