15 months already….
Our little Doolitle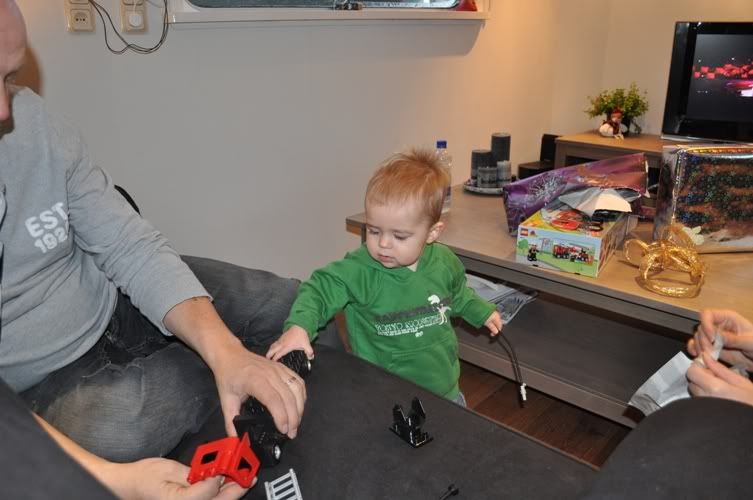 Christmas

YEAH!

He want to eat by himself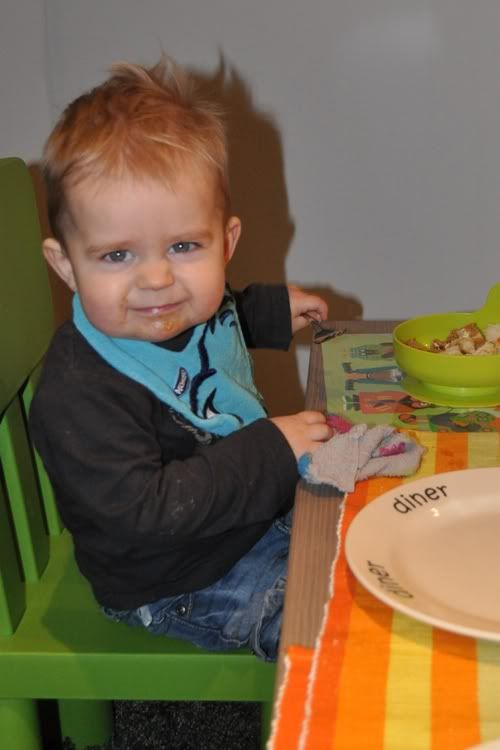 haha

Doesn't like a dirty mouth

Baking cupcakes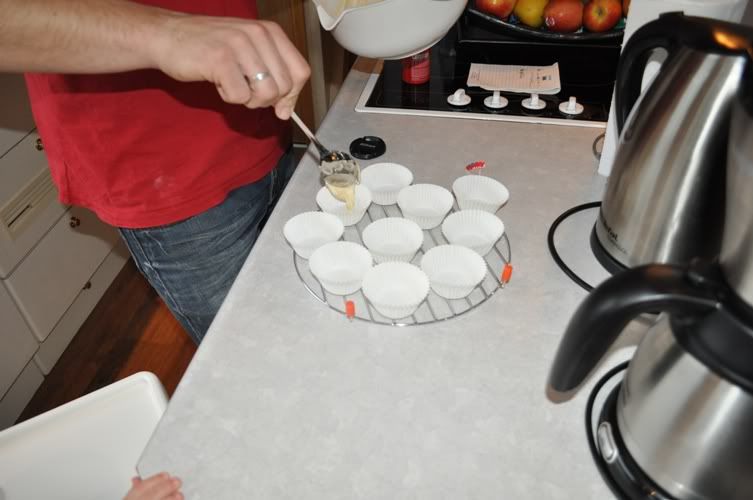 PaDaddy is helping a bit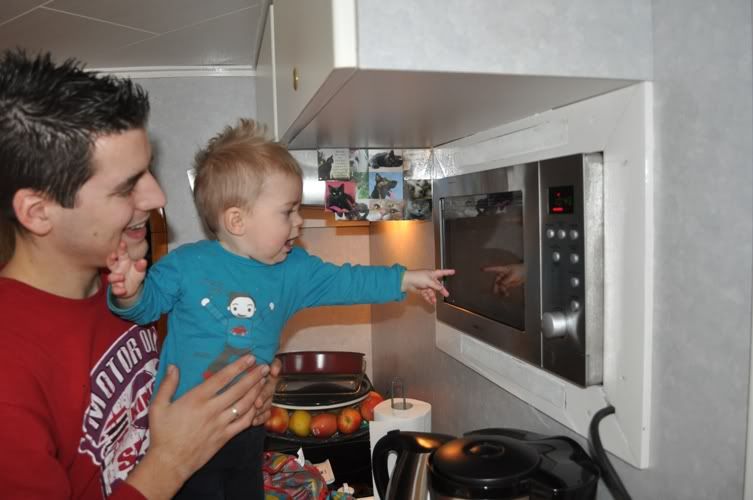 Are they done yet?

Jammie!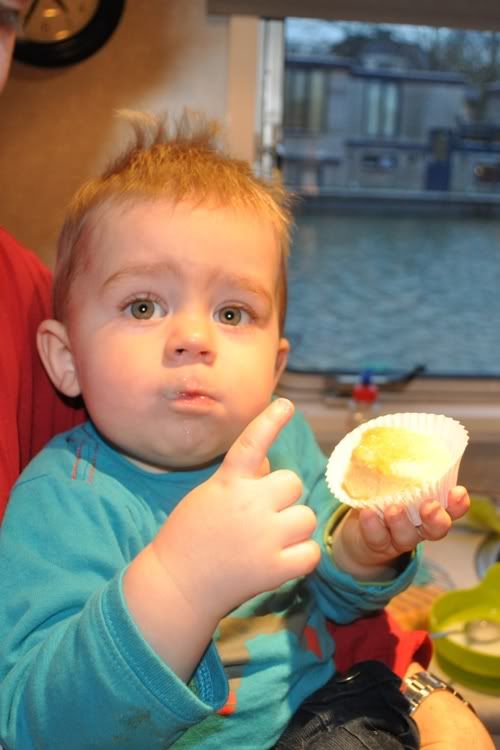 Nice!!!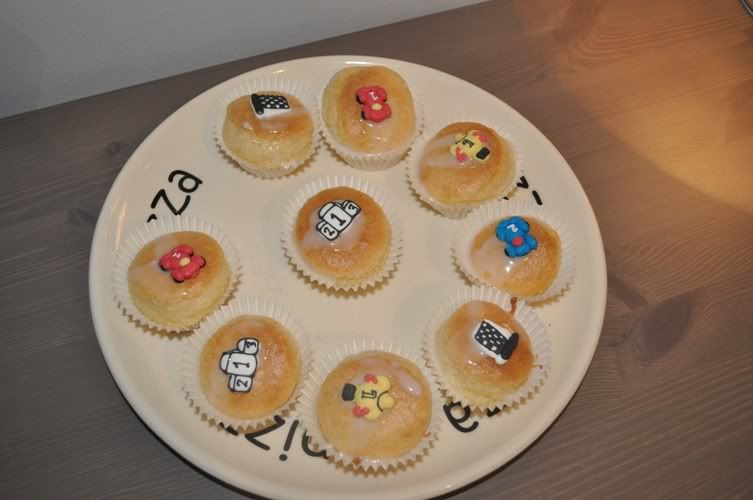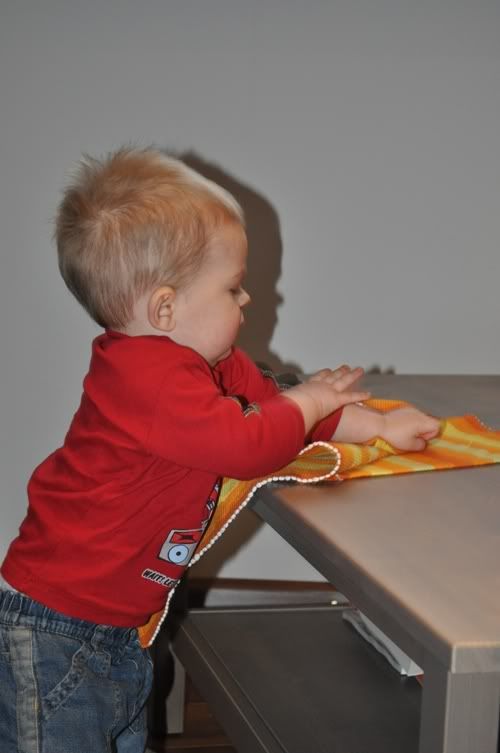 He really loves it to help us, putting everyting on the table and after lunch, he walks with some thing to put it back in the closet….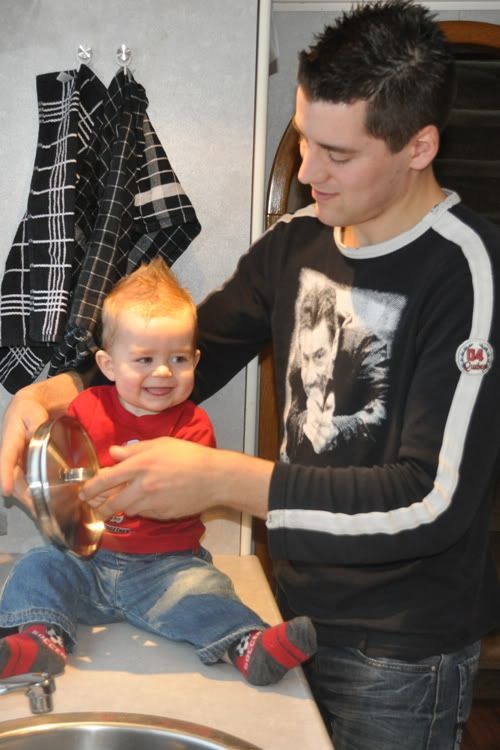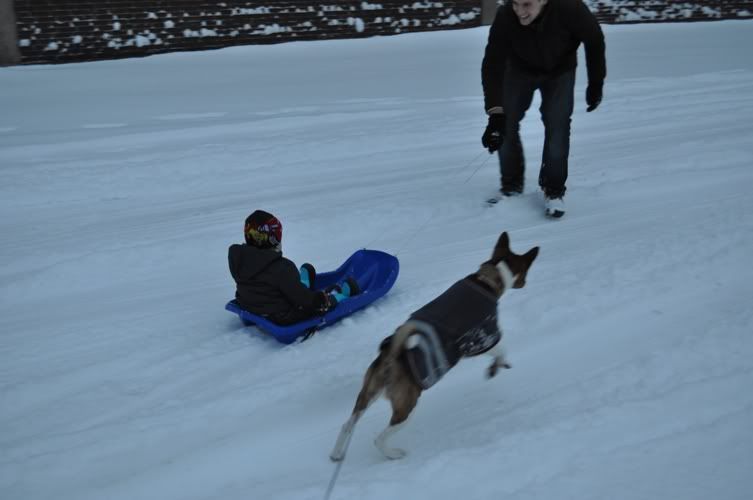 Chaffie as a bodyguard:

Playing with the doggies…
He likes it to hug his dogs, he gives them a really big kiss and the boys give him a kiss back.. soooo sweet!
last edited by