… Well, not quite! :rolleyes: BUT, she is the Top Dog and Top Puppy 2009 for the Northern Basenji awards
Go Maya!! We had to miss the open show when the presentation of her rosettes was due to be held
But the committee posted them and we recieved them today. Naturally, such events justify an impromptu photo session, much to the disgust of Madam :rolleyes:
"Do we REALLY have to take pictures?"
Yes, we did! lol She likes to PLAY when i get home from work and this wasnt what she had in mind. However, she cooperated, just a shame im incapable of stacking her nicely for her pics :o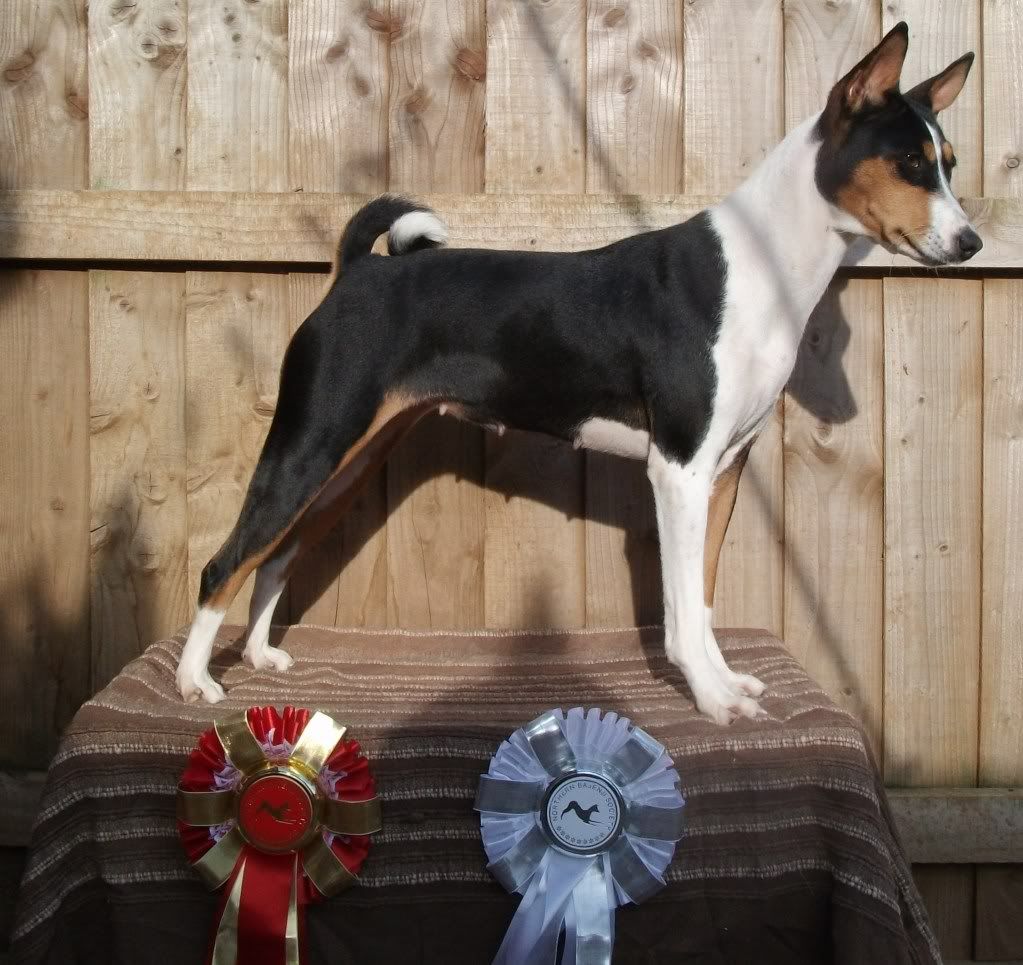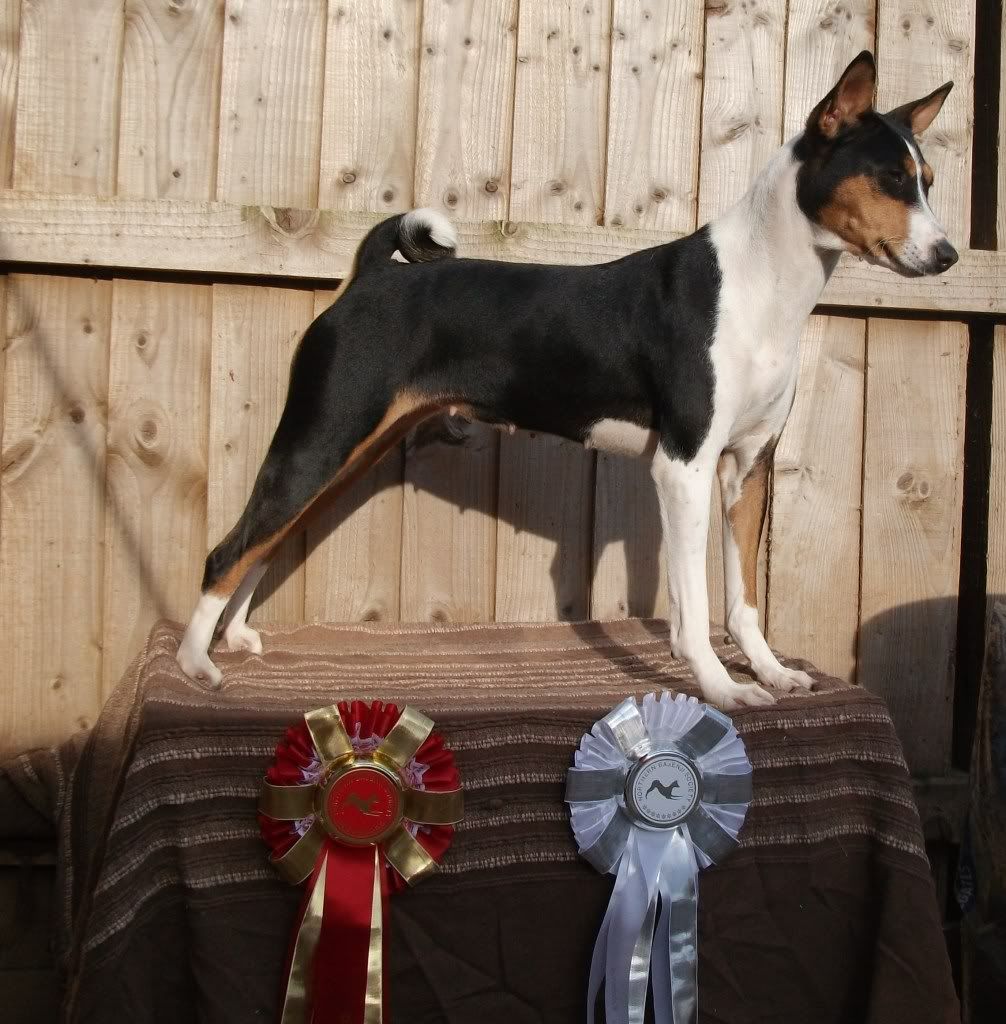 And then she'd had enough!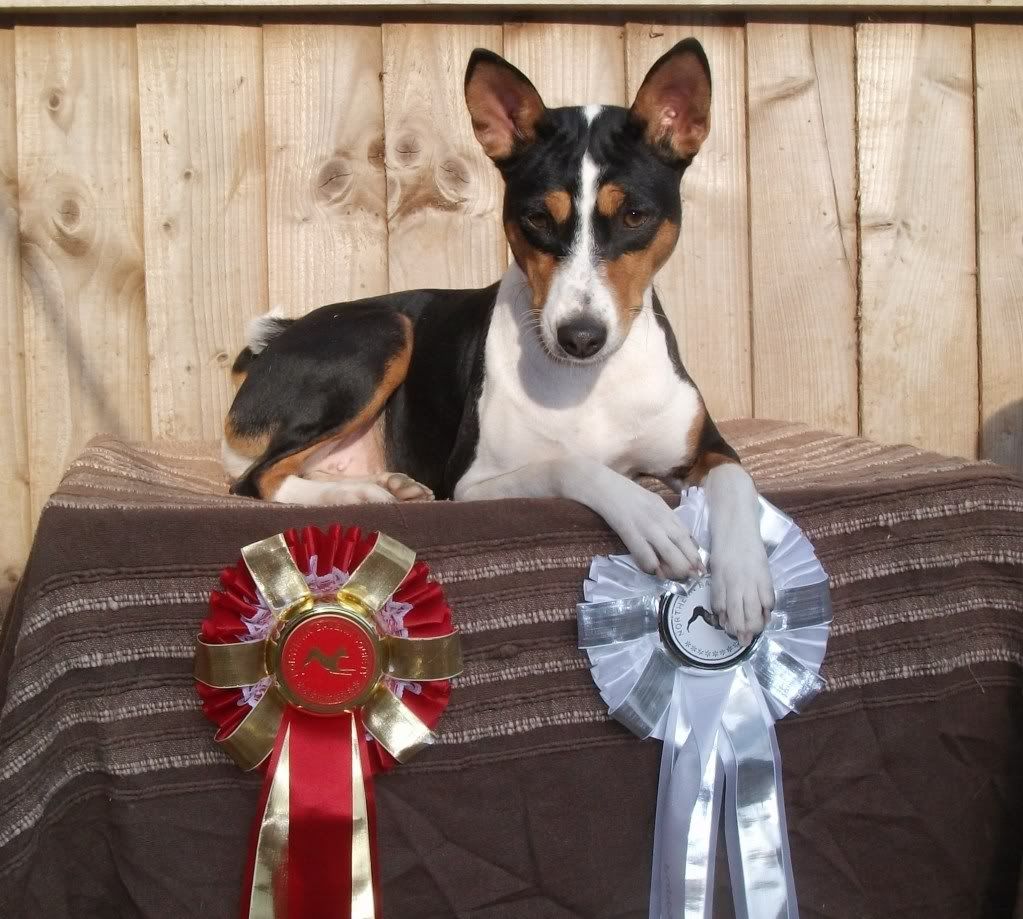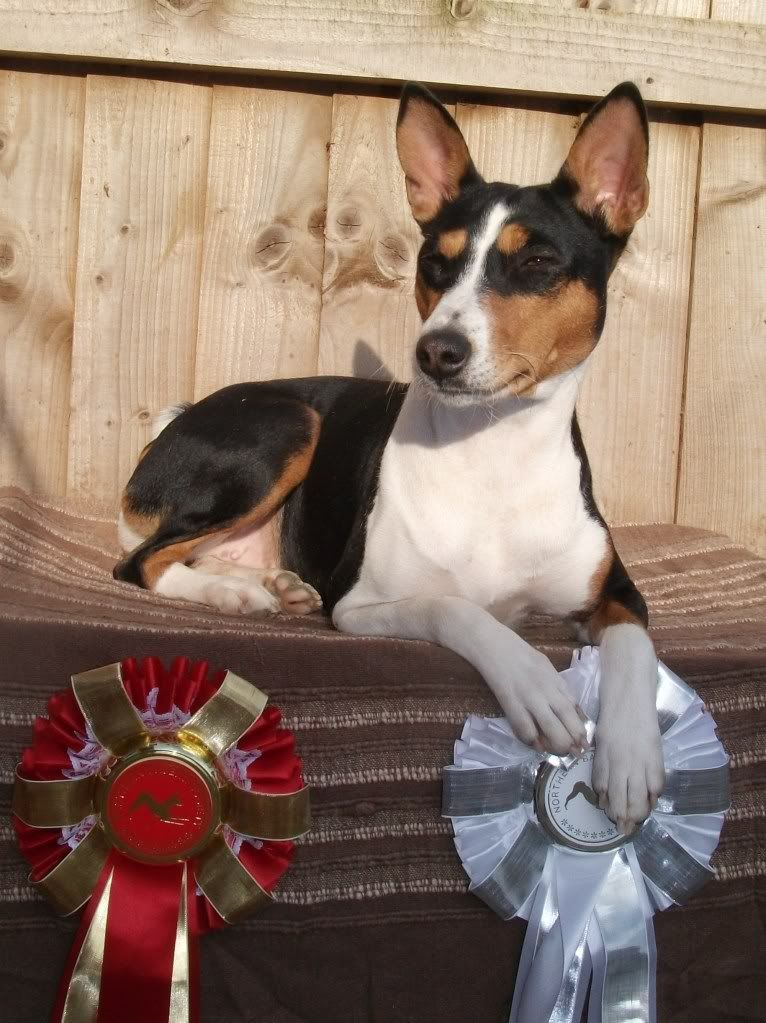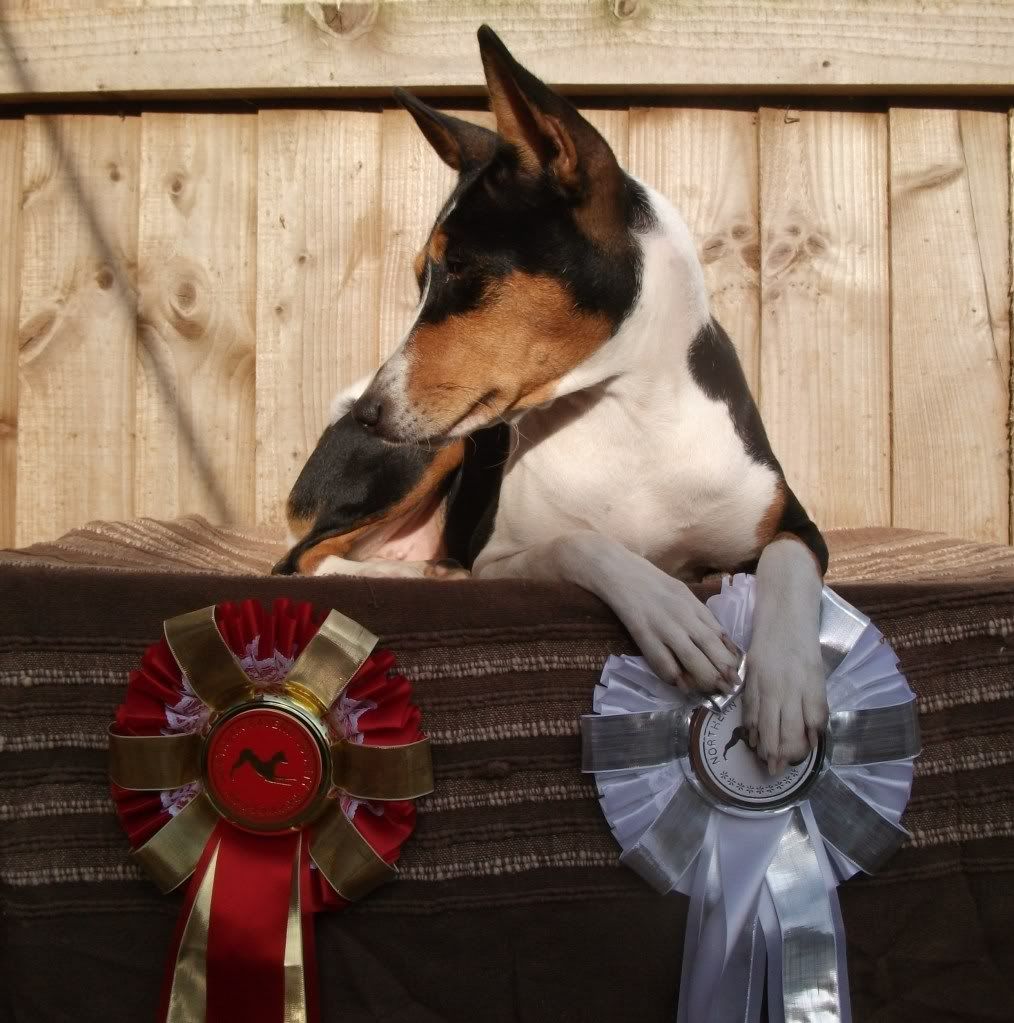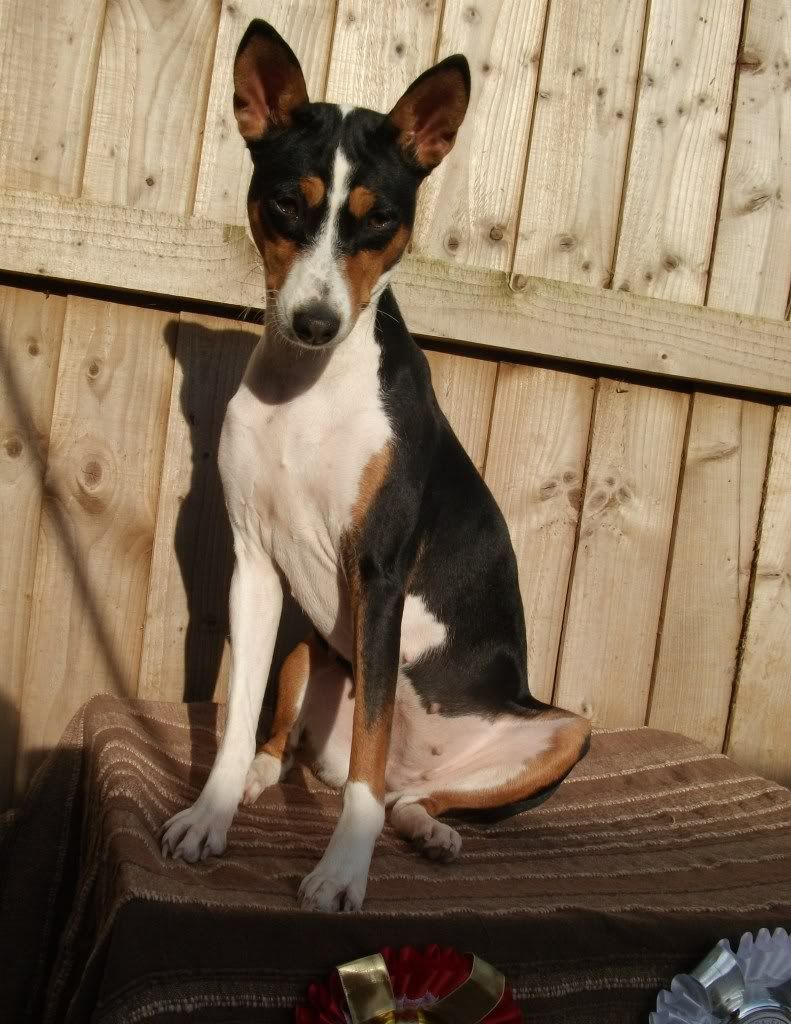 last edited by