First photo:
Did someone say the "C" word??? (Cookie)
Second and Third:
Sunlight interferes with my nap!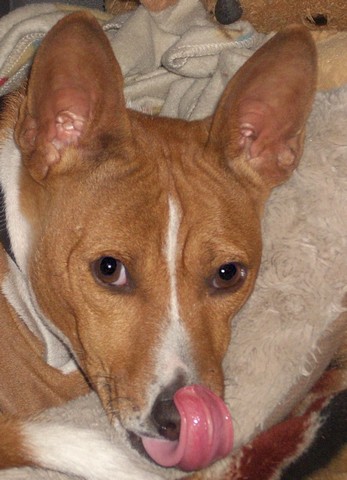 last edited by
Where's AJ #18? If you said sleeping on the truck seat next to his human you are correct.
last edited by
I love it when they curl their paws around their faces, he's so cute.
last edited by