Well, the turnout was significantly less than expected, but a very enthusiastic crowd.
AJ got his pink on for the event and was a huge hit, especially with the kids. He got to pose with some other guys who were secure enough to wear pink as well, and these aren't withering milquetoasts either…some pretty big burly men!
We plugged up 35W for 45 minutes:eek:, but everybody who passed us, "4-wheelers" and big trucks alike honked and waved on their way past.
We got to carry the following sign because we raised the fourth most amount of money...$360.
Here are the photos I managed to get. I would have gotten more, but the organizers put me to work! Whew what a busy day!:o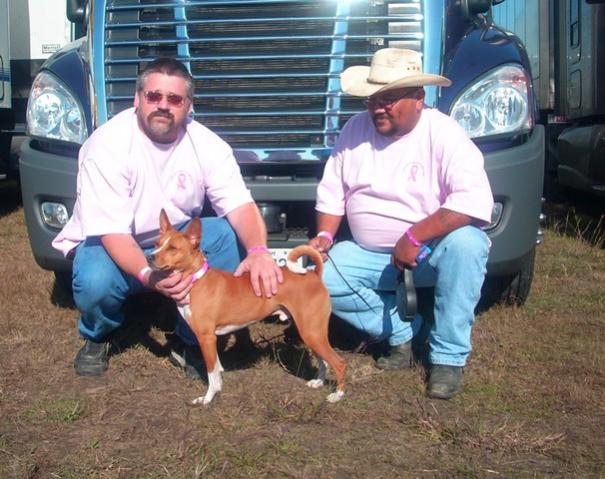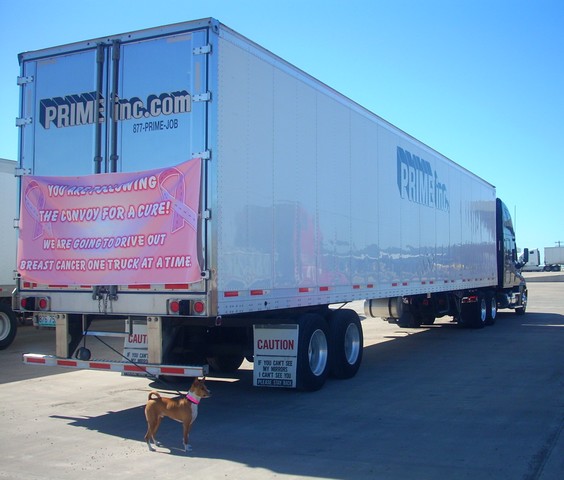 last edited by