Zumi, (a.ka.a Worrywort's Akkadian Epic) is about a year and a half now and WOW he's grown up so much! I was just browsing through some older pictures of him and, well, just goodness!
Zumi at 9 weeks (2 days after he came home):

About 3 months old: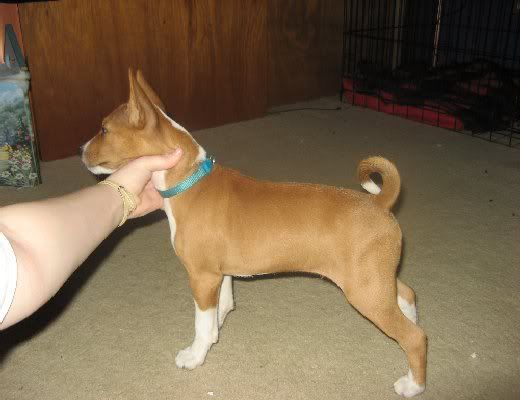 About 4 months old: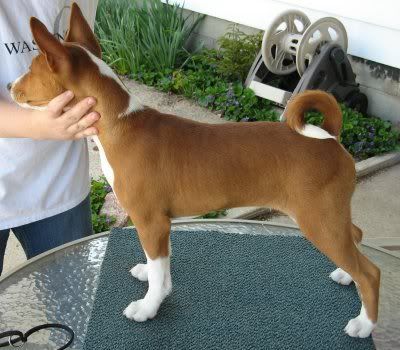 About 5 months old: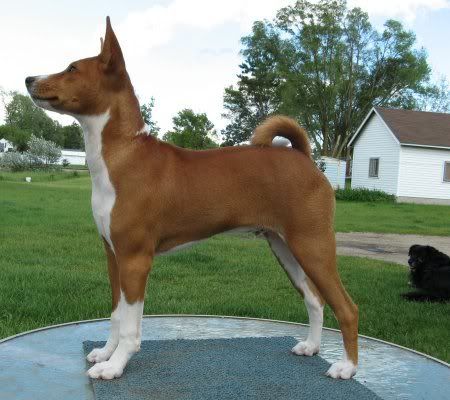 About 6 months:

7 Months: his first show, earning 2 points.

About 8-9 months (yea, he's swimming. sorry no stacks):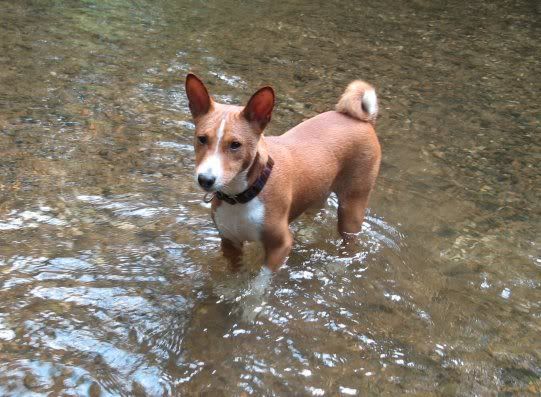 huge age jump now to almost a year and a half, taken about a week ago: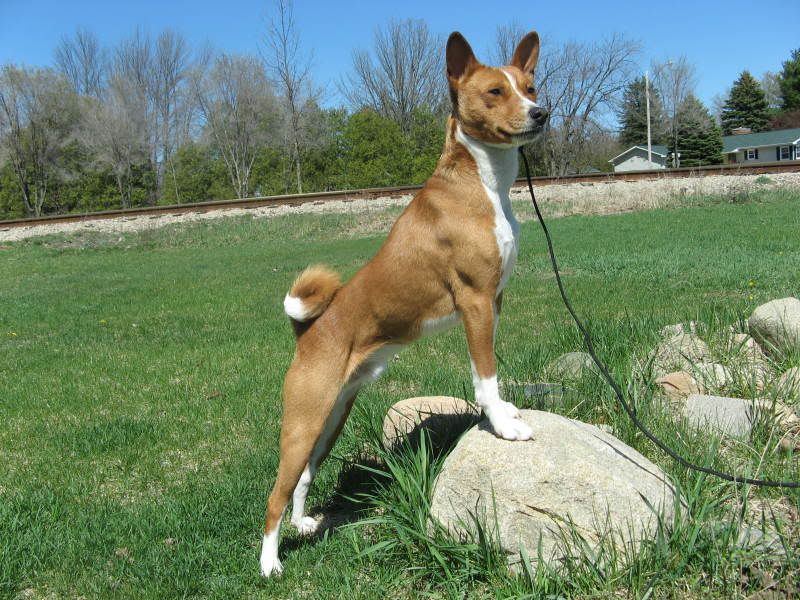 Just thought i would share these pictures of my special/spoiled horrendouly rotten B-baby, its been quite a while since i've posted pictures of him.
enjoy, and feel free to share your own pups growing up.
last edited by