Hi my name is Ashley and I have one basenji. She is my first basenji and she is about 3 yrs old now. She is an energetic, cuddly, and very affectionate. I love the breed and hope to get one more in the future.
http://www.hmdawg.blogspot.com

These are some of her favorite hot spots….on the stairs...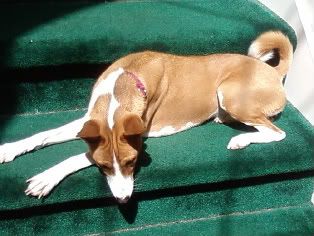 on my bed…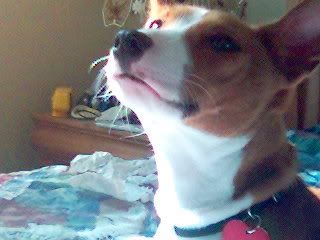 and right next to the vent under the kitchen sink…dont try to wash dishes when shes sleep:)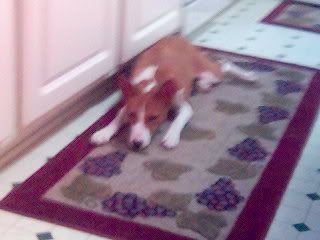 last edited by