Hello all!
My husband and I rescued a one year old Basenji mix a few days ago. We?ve called her Luna-Lovebug. She?s a real love bug.
We are pretty sure she?s part Basenji, having looked at photos online, but were wondering if this forum could give us any answers.
We think she might be Basenji x Border Collie perhaps?
We?ve never had a Basenji before and thought it might be useful to join this forum and get some first hand advice on what they?re all about!
We?ve got two house cats that have never been around dogs, so we?re going to take the introduction very slowly. Does anyone on here have any experience of introducing their Basenji to cats? Any advice would be warmly welcomed!
Thanks and look forward to chatting to you all in this new world we?ve found ourselves a part of!
-Lauren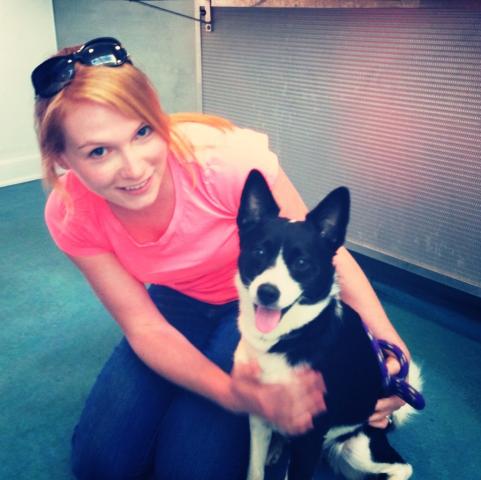 last edited by