Hi everyone,
This is Saego, a 4 month old Basenji male from Belgium, which i got a little over 2 weeks ago.
He is a nice little guy who learns very quickly.
I got a feeling that he is a little small,he stands about 33-34 centimetres shoulder height at the moment (13-13,4 inches). He was the smallest of the 3 remaining brothers of the nest, and his tail hasn't been curled all the way yet. But then again i'm not really expierienced with the anatomy of the Basenji, since it is my first one.
He is great with other dogs, and has such a nice and friendly character.
Please do tell me what you think!
(I do lack photographer skills but this would'nt be a proper introduction without pictures)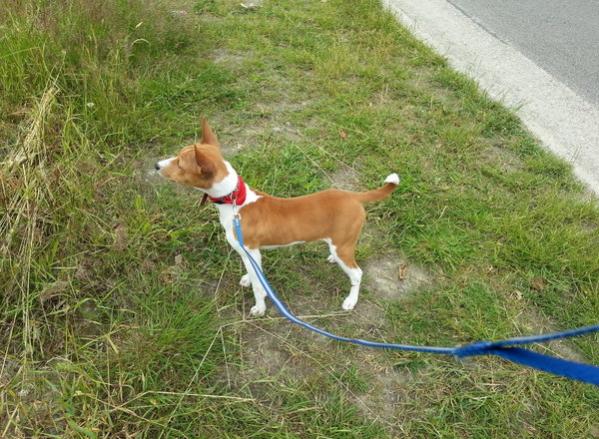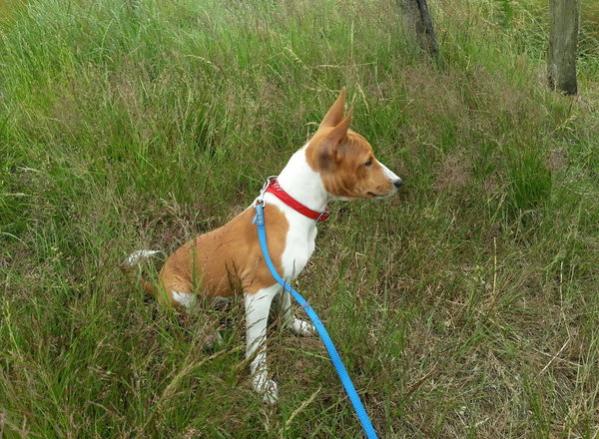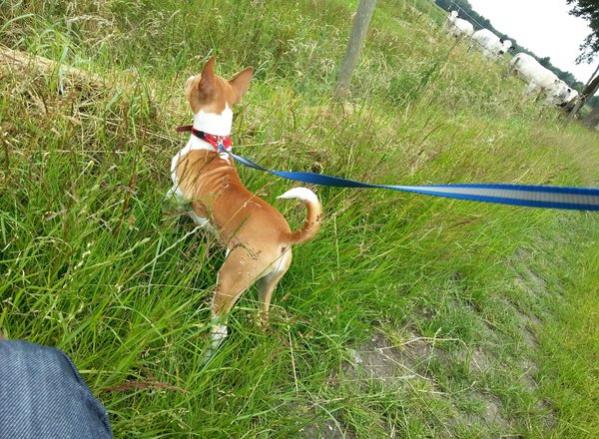 last edited by