Meet Vito my new boy
After time thinking and searching and watching and waiting i get these nice boy.
His parents are OFFA tested, she is a mexican champion and the dad is a usa champ.
He is a carrier, so wont share his genes so easily. He is already 13 months old.
I alredy have 2 girls, who are doing fine both living on the same house. Now i hope these boy will fix the pack.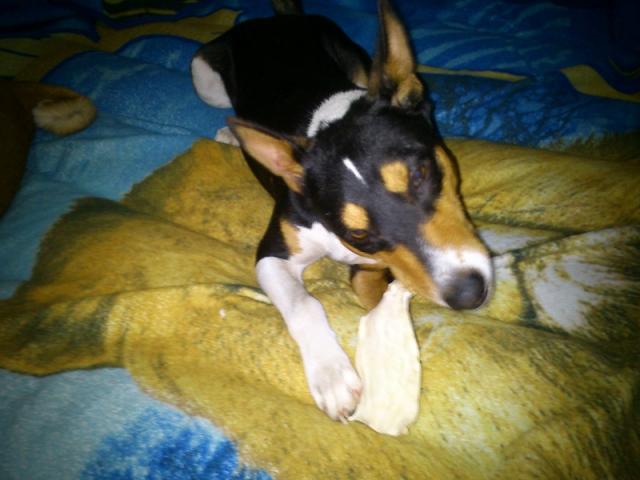 last edited by