Hi,
I wanna share some pictures of my girls
Maca has 4 years now and Laika will be one year these january.
I just fix Laika.
Im making fanconi for both girls tomorrow i just got the test at the office.
As you can see we got plenty sun here, in fact Maca get tired if walks daily, so we make walks when the sun goes down.
They love to take the sun inside the house. And bye bye couch! Now they sleep on that library with 2 floors.
We live on Mexico.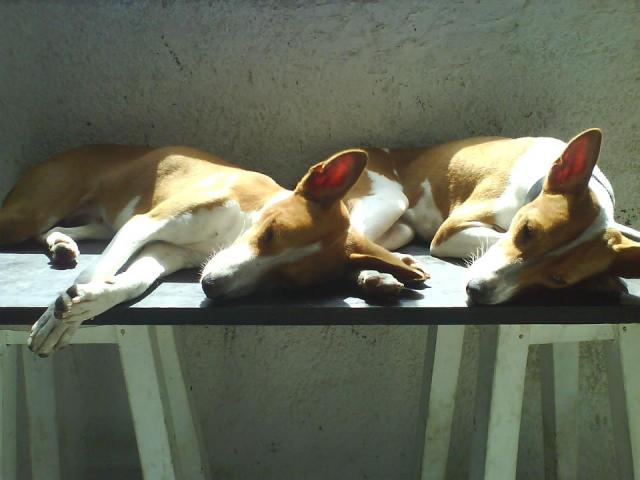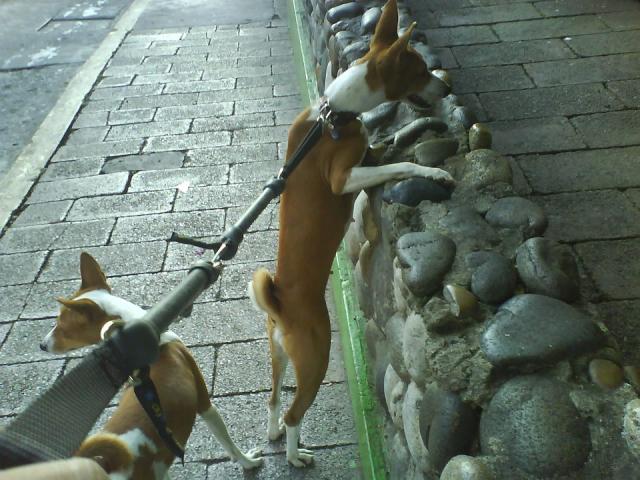 last edited by