Perhaps there someone in France who frequent this forum that could help this bitch basenji cross.
She is in a refuge in the Dordogne. She is very shy and not social at all.
She needs a new home quickly, without any animal, she is very nice to humans. She arrived very thin.
The link to the ad: http://spa24bergerac.org/animaux-trouves/chiens-trouves/n691-femelle-x-basenji-fauve-et-blanc/#
I hope she will quickly find a new family who will give it up and make happy.
Thanks for her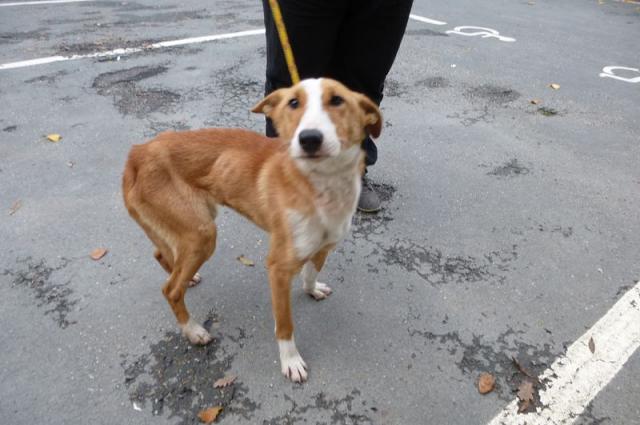 last edited by