It was Ebby's first birthday on the 5th
she turned one. we went down the beach and had fun.
They also "helped" me clean my car…
and a little riverway walk
So…the cows. well of late we have had some cattle hang around. I got some photos and thought, brilliant! but last night they visited again so i decided to record
the girls hadnt met cattle before. Hope you all enjoy the footage and photos.
and the videos: dont mind my commentary. its a shame that youtube compressed the files too. but you's get the idea

This one is their real first "meet"
This one i filmed this morning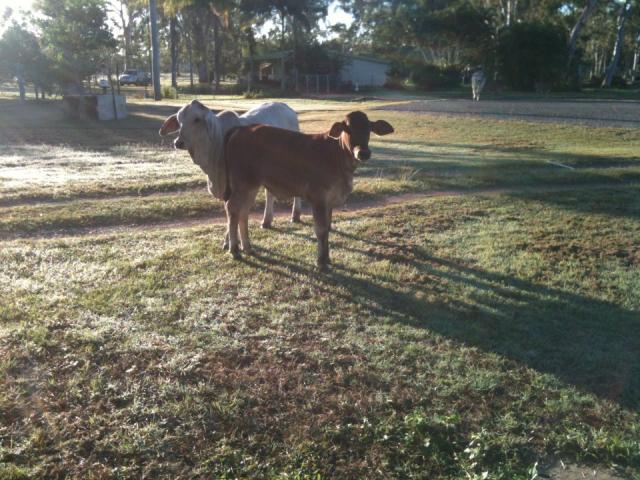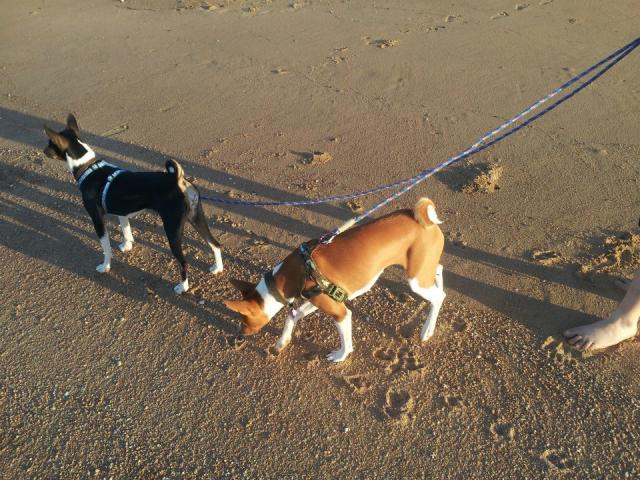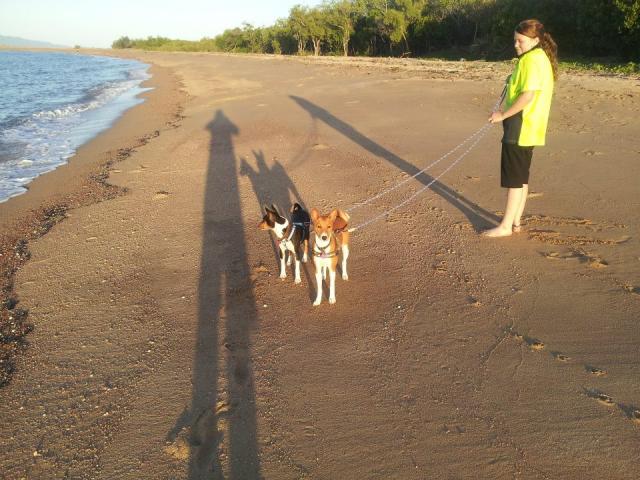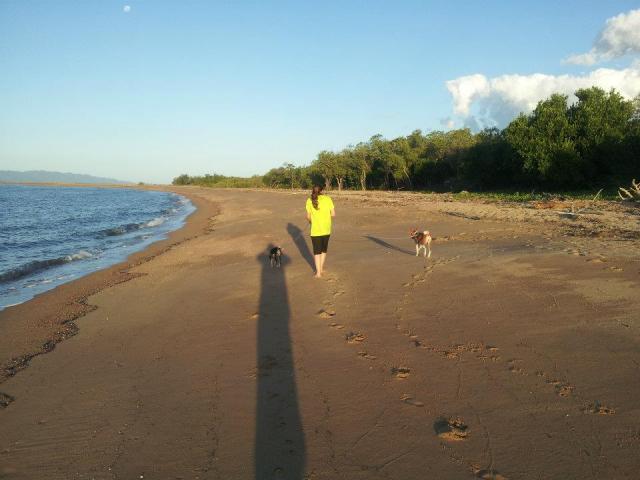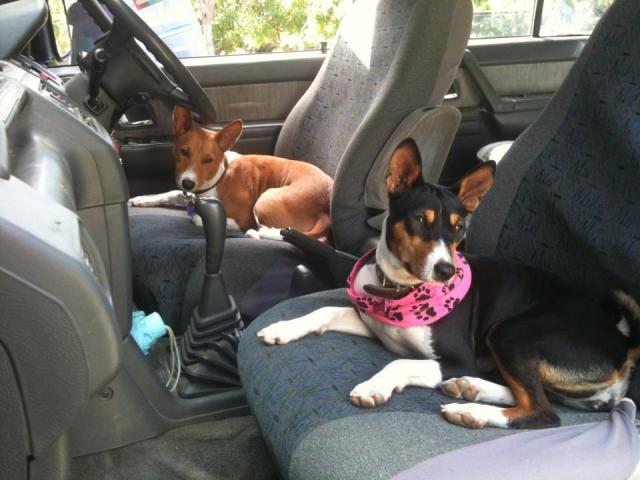 last edited by