Chaffie My crazy boy, always so happy..
He makes us laugh every time and Ryan's best friend…
He is so special to me also because he tells me when I got an allergy attack
Love him so much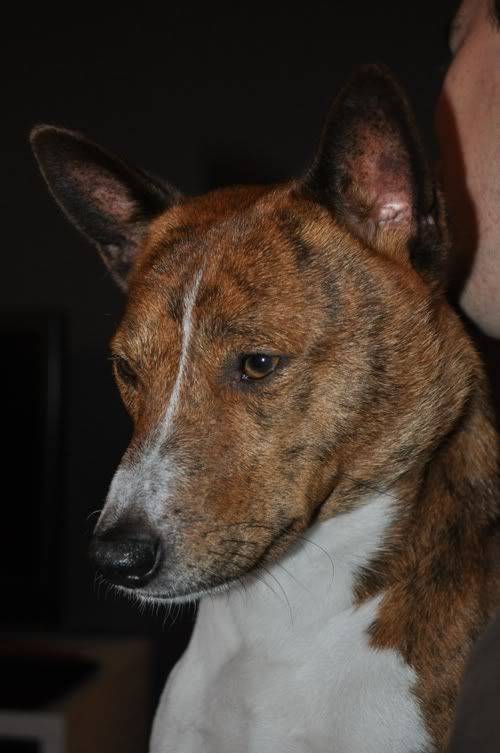 Little Buana, our sweetie.. always a bit lazy but soooo sweet…
He is an old soul... I love him so much!

And at the holliday Sinterklaas (Holland) we all make a surprise for eachother with a present in it…
What did I get?!!?!
A Basenji!! yiihaaa
The boys are very loved by my family: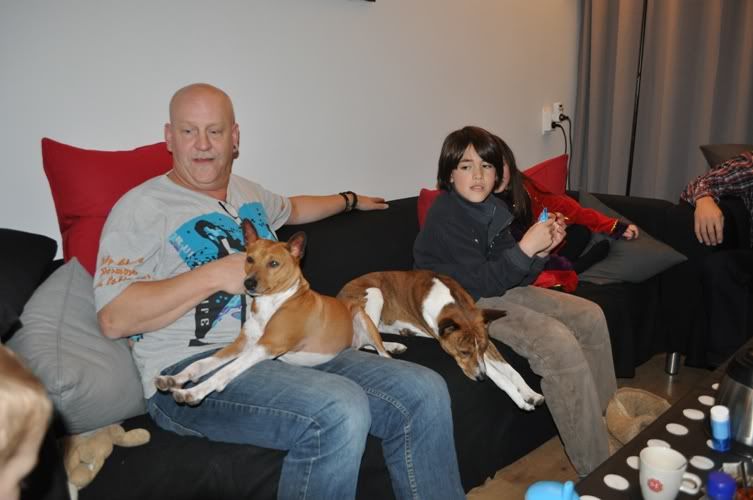 My mom dad and brothers (with their kids) all want a dog but are to busy working so our doggies are so loved.. :D
last edited by