I just joined the forum and wanted to post some pictures of our dogs.
We have 2 basenjis, Lion and Tigger, who are littermates. Lion is female and Tigger is male. WE will be getting a puppy in about 9 weeks and I will be sure to post some pics then.
Both, waiting for a treat.
Lion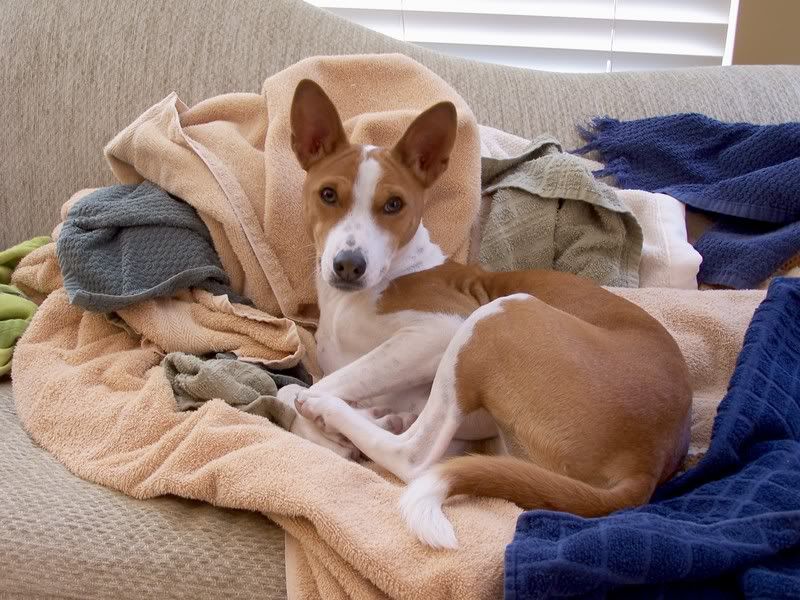 Tigger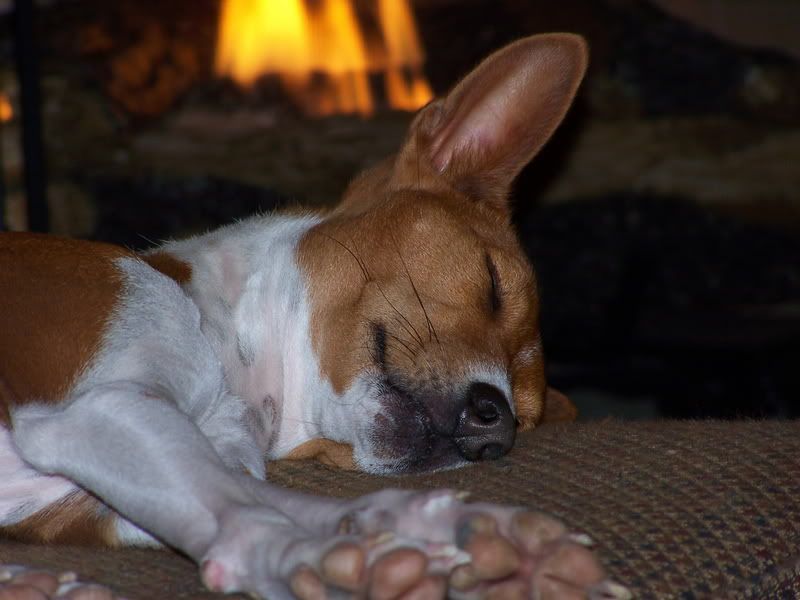 last edited by