Here are some updated pics of my little guy, Newsom. He'll be four months old on the 27th. He's SO well-behaved, we really lucked out with him. He's a smart, funny boy and we love him a whole lot.
These are pics taken at work- I work in holistic pet health. He goes to with me and meets new people and doggies every day. We learned he's a BIG fan of sweet potatoes (in the last pic!)
Here's the handsome boy: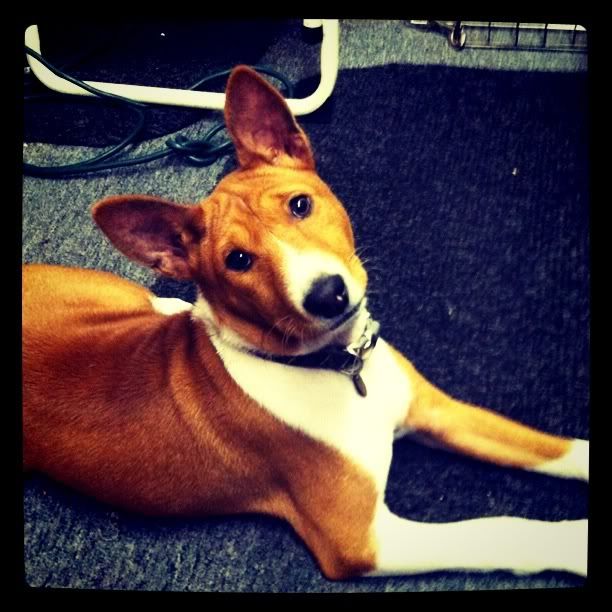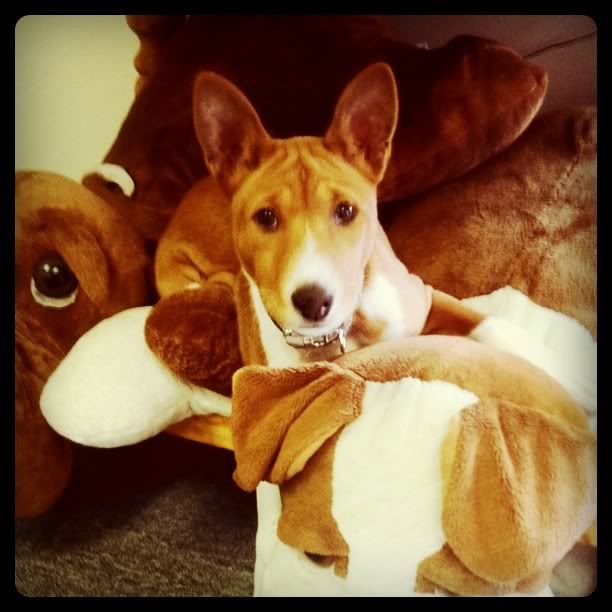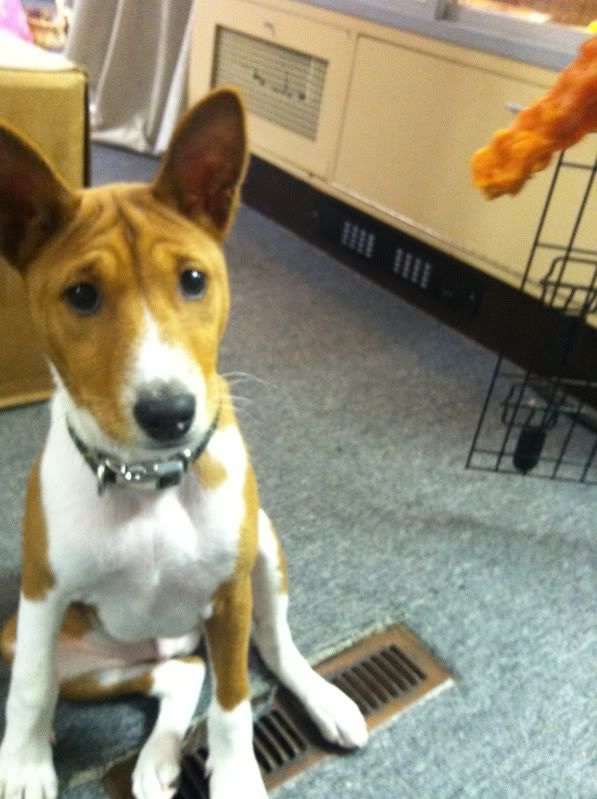 And here's a video of Newsom and his big brother Shango sharing a bully stick. They each grab an end and chew, chew, chew. They really are best buds!
last edited by