Well i haven't put any pics of Tenji in awhile so here's a couple i took over the last few weeks.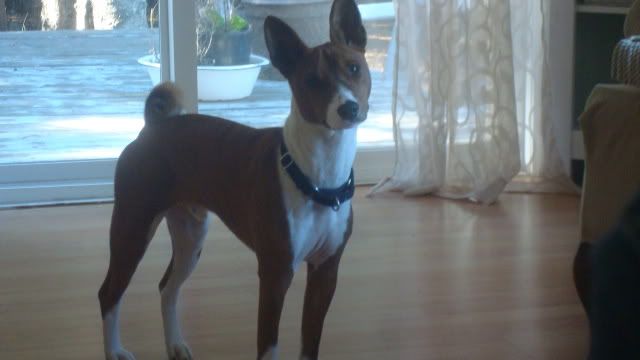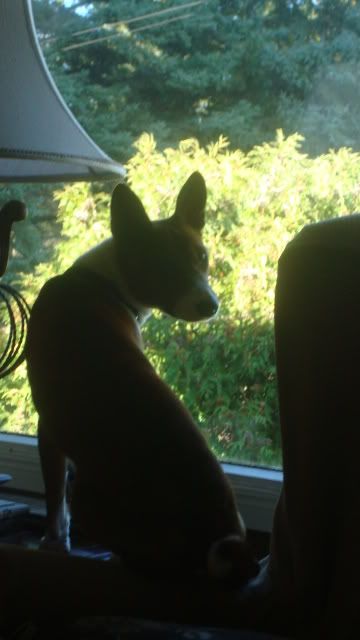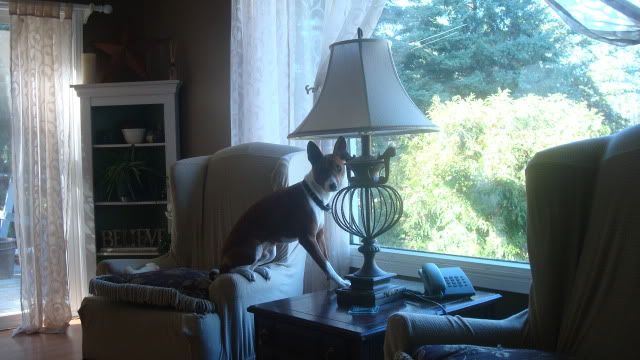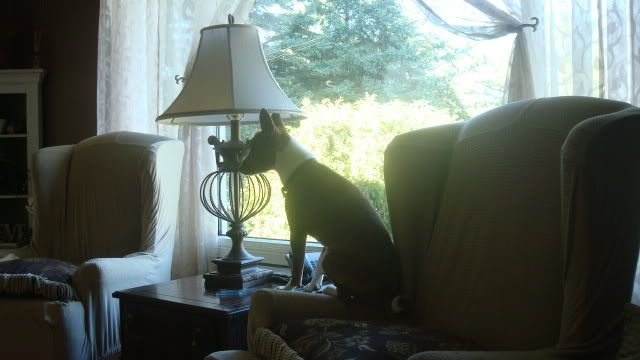 He couldn't wait until morning to investigate the first snowfall!


And was more than happy to go back to sleep once he was done investigating.

We also had a very colorful sunset a few weeks ago!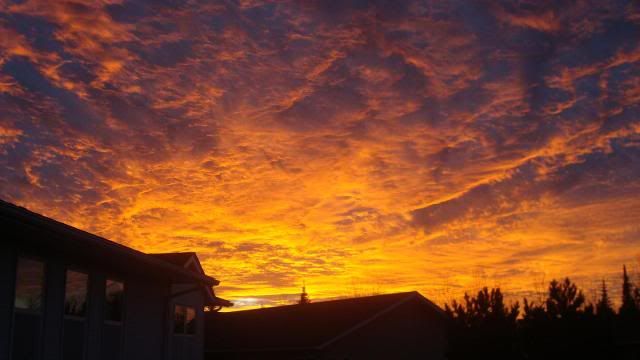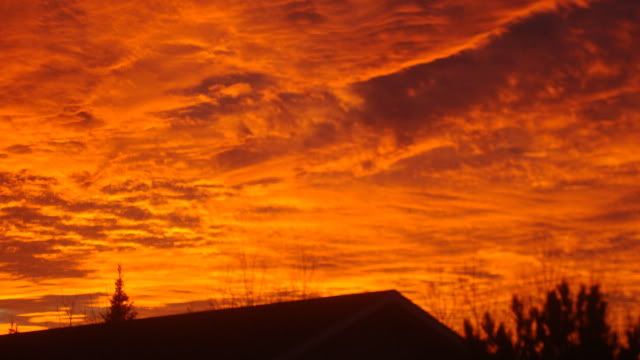 last edited by