Ad on Craig's List today:
http://dallas.craigslist.org/ftw/laf/2061199086.html
My precious dog got out of the back yard. She is a red and white Basenji. Please call if you have any information or saw her running around or picked her up.
She is wearing a black collar with her name and my phone number on it.
Thank you!
Location: Ridglea Hills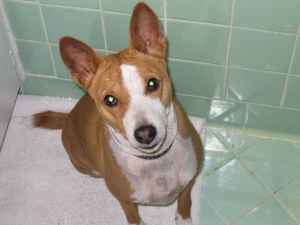 last edited by