have been caring for an adult R/W male for about a year now. He is a little spoiled and I do take him to the local dog park daily. He loves to chase the grey hounds there and boy is he fast!!
He is good with older kids but I do not recommend under 10. He plays well with bigger dogs, likes to play rough every once and a while, needs daliy attention but I have chalked that up to the breed
Its kind of like giving away one of your own. So if you or you know of someone that is looking for a well mannered, a little silly, house broken sweetheart! Let me know.
Oh the reason I have to give him up, is I joined the Army Reserves and I have to leave for training again. I don't think it is fair to him to keep leaving him behind.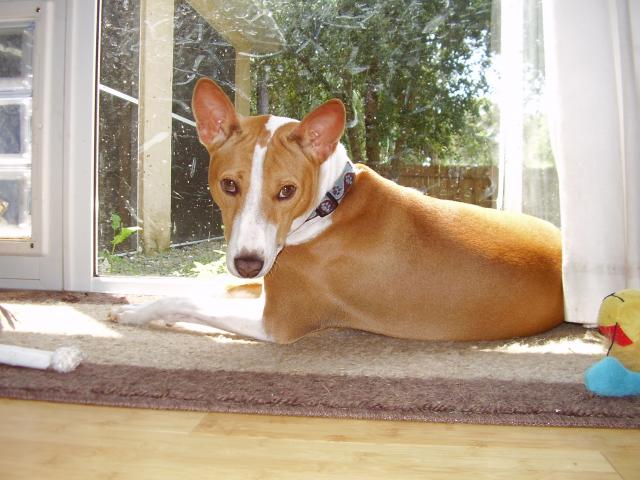 last edited by