Last sunday we planned a very nice walk with Janneke (her BF and Mirtillo) and Walter, Tsjoe at the forum (with his wife Nicole and Bendji)
A great day, 4 mature males! :eek:
everyting went very nice..
One little incident with Mirtillo and Chafuko, I got someting out of my bag and Buana and Mirtillo were "helping" me, chafuko came looking "what are you doing" and Mirtillo didn't like that, growled a bit at Chafuko and Chafuko didn't like that.. hahaha Both ended up with a few little scars…
Basenji's huh... :D:rolleyes:
Rest of the day went great, they had lots of fun (we had too
)
Thanks Janneke, Job, Walter and Nicole for this great day!
Here our pictures!!!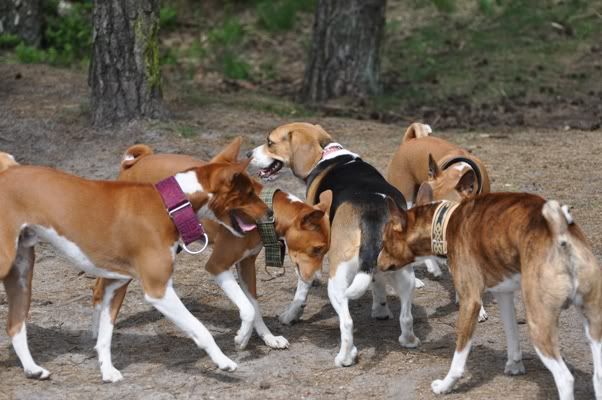 Poor little beagle…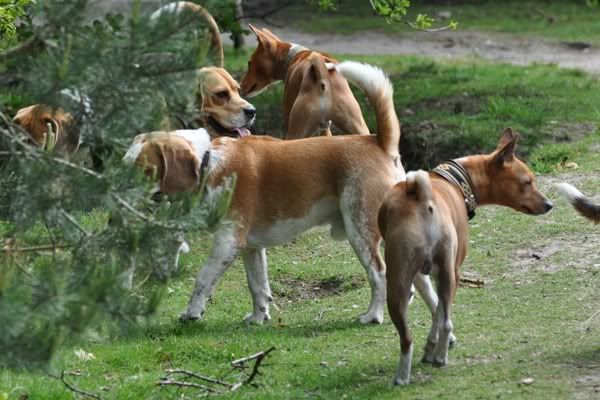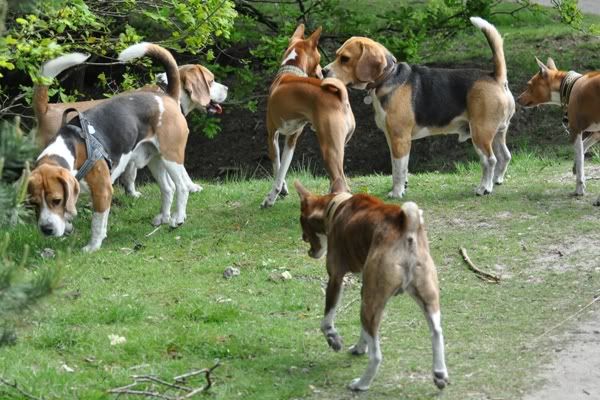 There were lots of beagles!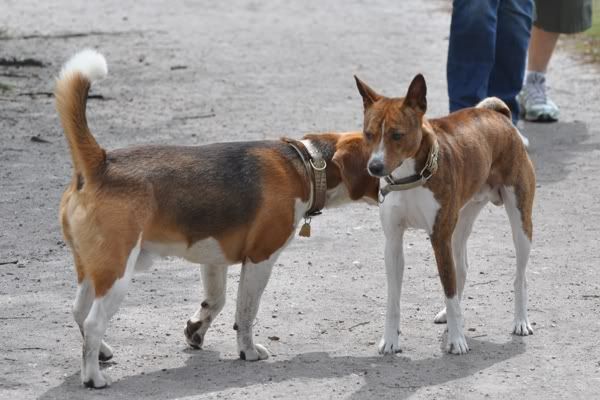 Chafuko thinks.. "uhhhh"

Buana knows a Beagle (he don't like him) but with those beagles he played nice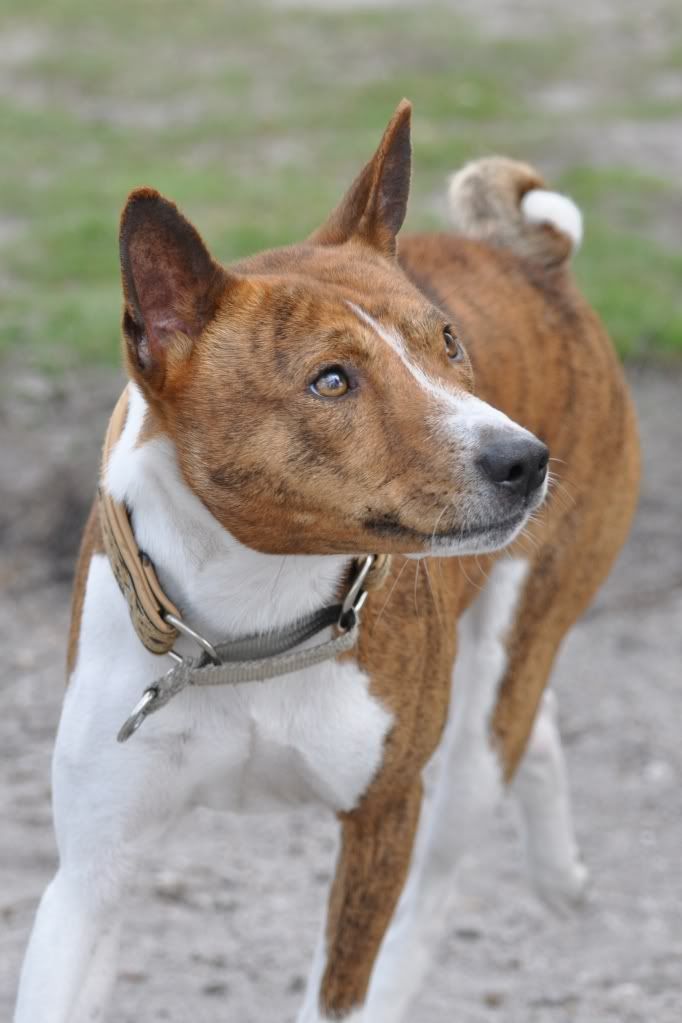 Chafuko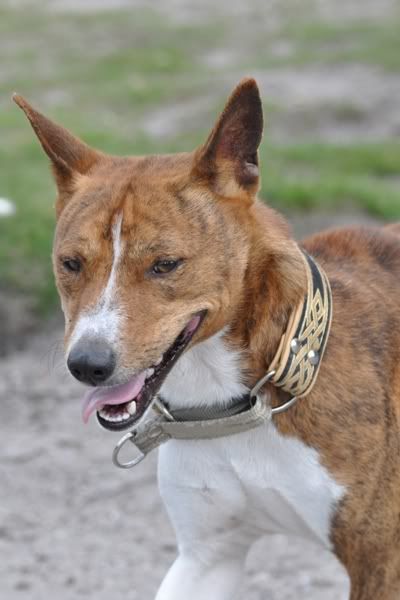 Enjoying the sun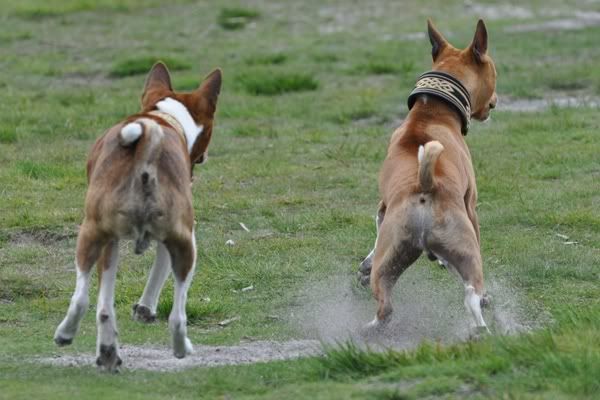 Doing the crazy run!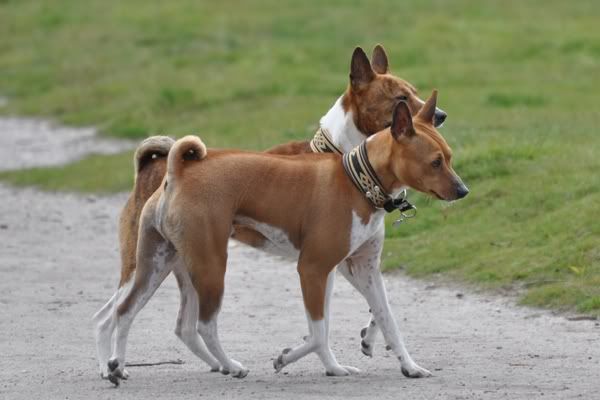 Brothers in crime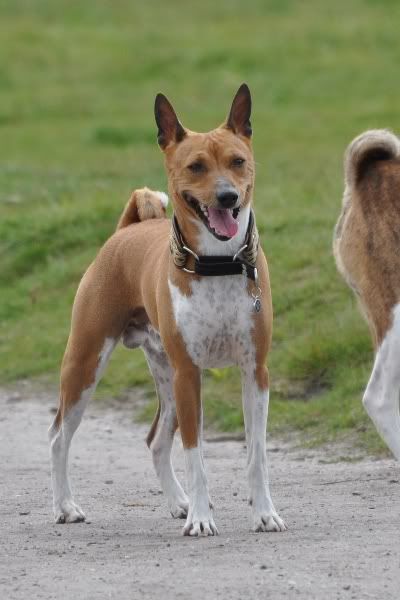 Buana is waiting

Mirtillo is waiting too

Bendji

Job, Janneke's BF and the photographer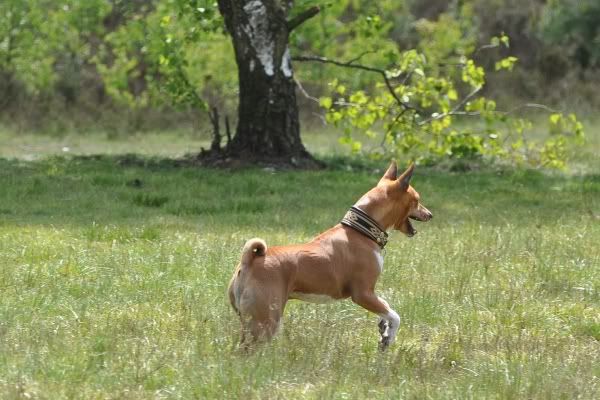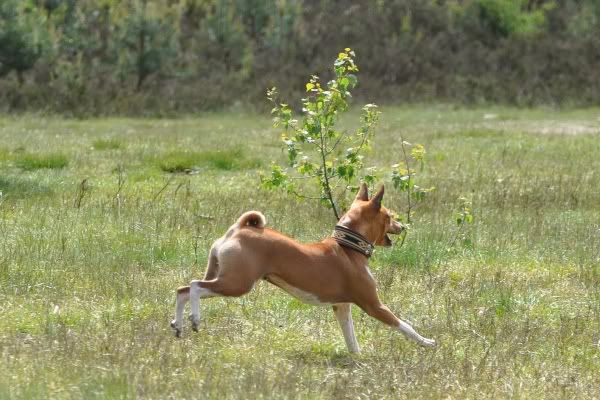 Buana in his little movie… in the middle of the green, green field...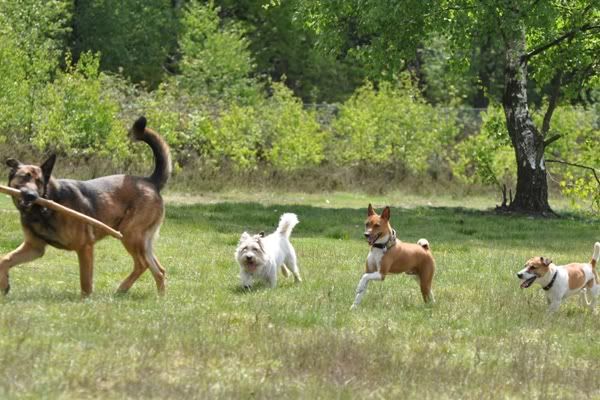 Made some new friends!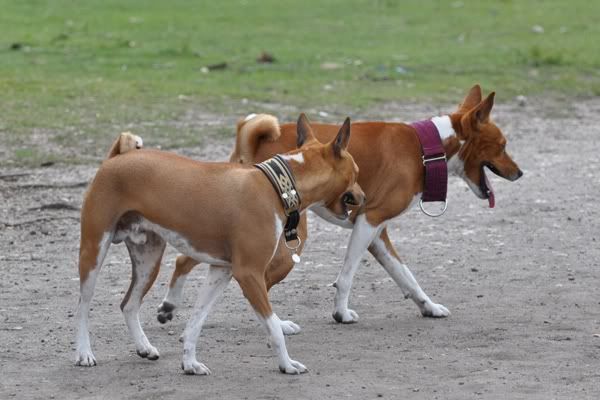 Buana and Bendji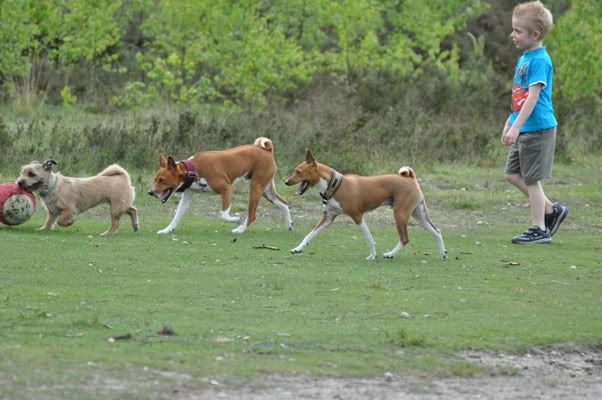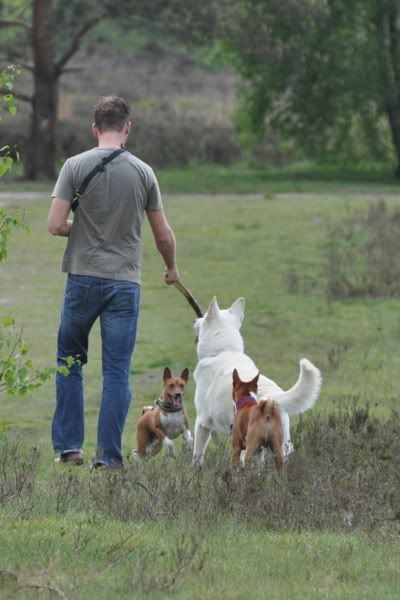 Buana is crazy about this white dog…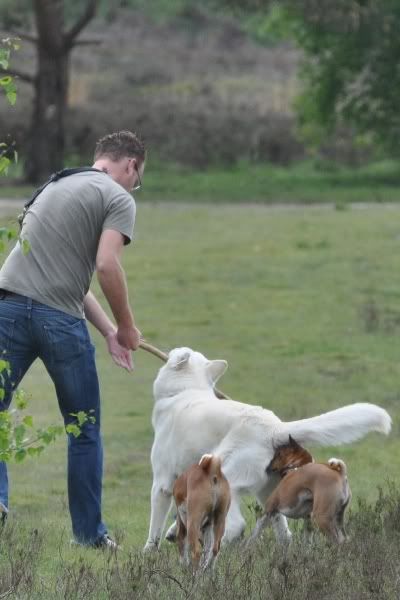 He thought the dog goes for a run but didn't and he bumps right into him hahaha

Bendji is running

And running

and running

Buana turned his front but didn't turn his hind leg..
I had much more pictures but photobucket didn't upload them :eek::mad:
When I am on my computer I will upload them again!
last edited by