Tillo running around

Lycia following

Can I get a treat?

Lyc still running

I love Tillo's eyes in this pic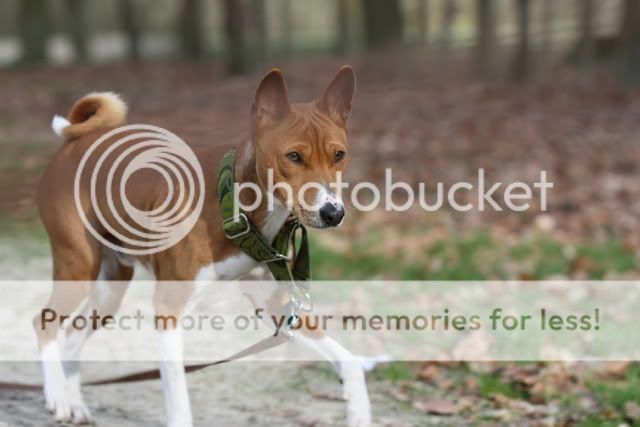 What are we going to do mom?

I'm free
Oh.. I have to look pretty?

We need to move to a place in the sun..

You see..? Now I can look pretty
Mom…..... you're ruining the picture!!! :mad:

That's better..

Yes, you can take one extra.. :rolleyes:

I want my bum on the pic as well..

Lycia thinks it's time for playing
You're going down Lyc..!

Told you so….

Happy Tillo

Lycia jumps into the camera :eek:

Tillo galloping like a little horse

More basenji wrestling

And time to go home.. Basenji recall..

last edited by