Hello,
My name is Mike and I have a 6 month old Basenji and Jack Russel cross named Dexter. I am here just to learn more about some of the traits that my dog has.
this is Dexter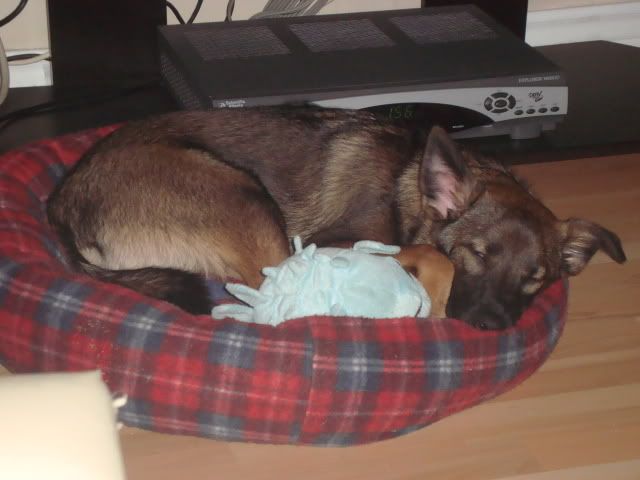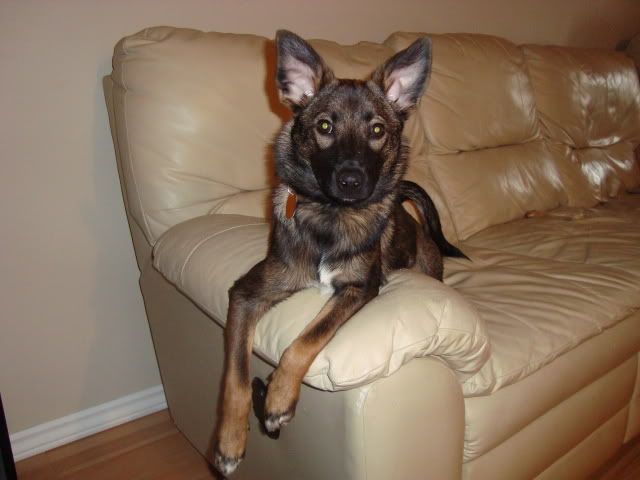 I hope to be able to Learn more about this interesting breed of dog
edit* pictures didnt work woops!
last edited by