hi!
i cannot say that isis (our
is the type of dog that i would have liked to 1st own (she is my husbands dog) but since having her- i find that i am constantly on basenji forums, groups, and anything B!
we've formed a special bound– and i like to brag how well mannered she is:D
my husband moved in with me a little over a yr ago & the dog came as well-- i was a little worried b/c i have 2 cats (they are my babies!) but after a few lessons in B etiquette (cat food ON TOP of the cat post, bathroom door CLOSED) isis & i get along quite well.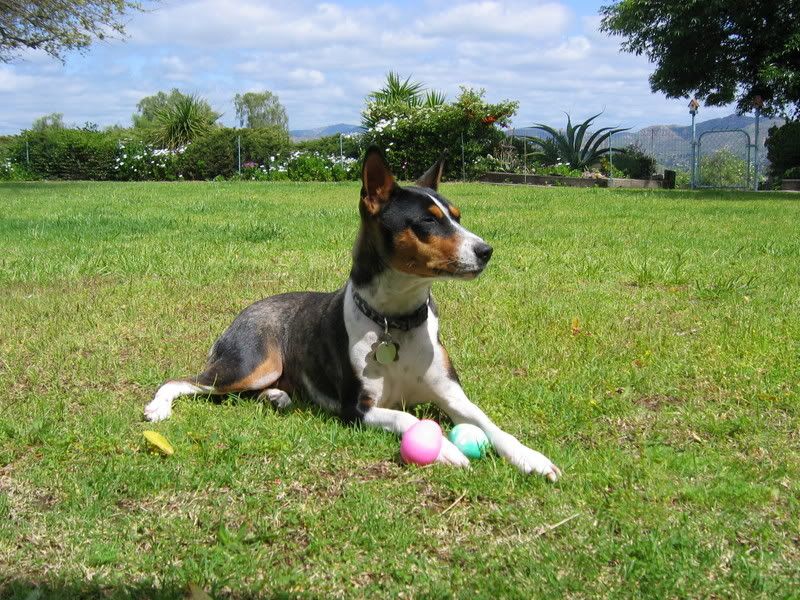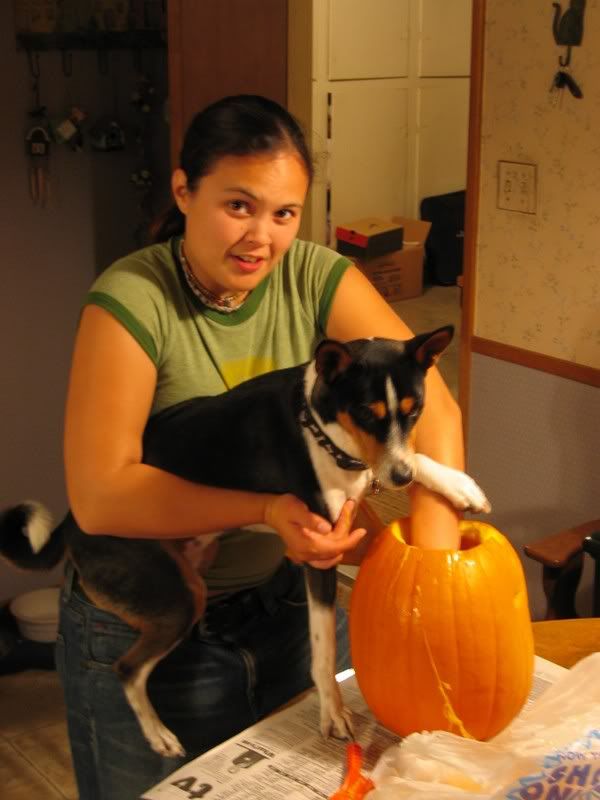 can you tell i LOVE MY dog?
last edited by