We adopted our dog Ziggy from a shelter about 7 months ago, and we adore him to bits! His breed(s) has always been shrouded in mystery. The vets, shelter volunteers, and I guessed Aussie Shep X with maybe Beagle or Corgi?
Today I was just browsing around the internet as people do, and came across a Basenji picture randomly, and had a bit of a Eureka moment. I feel kind of silly, because I should have known better. I worked at a busy dog daycare for several years, and have come across Basenji's before, but just never put two and two together until today.
I've spent an hour or two this morning looking up Basenji characteristics, temperament, etc. and I'm becoming more sure by the moment. He is obviously mixed, with something bigger, heavier, and slightly longer haired; perhaps some kind of Shepherd or Lab? He is about 55lbs. He has a deeper 'baroo', and seldom barks, preferring to do his howly sounding noise. He has the forehead wrinkles, high prey drive for little creatures like lizards (but is good with our cats), despises water, and his front two toes are fused.
As far as an introduction, my name is Melanie. I'm a stay-at-home mom and have two beautiful daughters aged 6 years and 5months, two cats including a Manx, and of course the aforementioned Ziggy! We live in New Mexico currently (but I'm Canadian).
So what do you guys think? Do I have a Basenji (mix)?

(Ignore the dirtiness. This is his picture from the shelter.)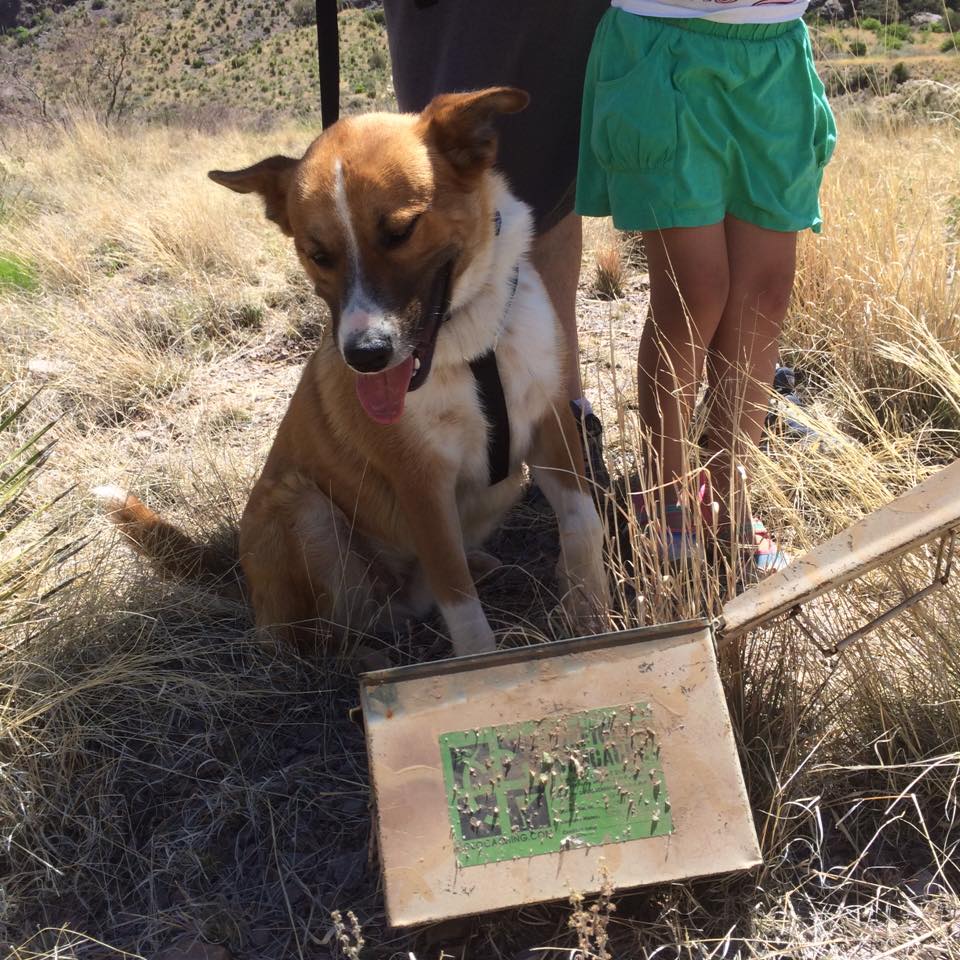 I have far more pictures... but I just got a new phone and need to upload from my old one.
last edited by manicmelvin