This is my tribe. All boys! Oh boy!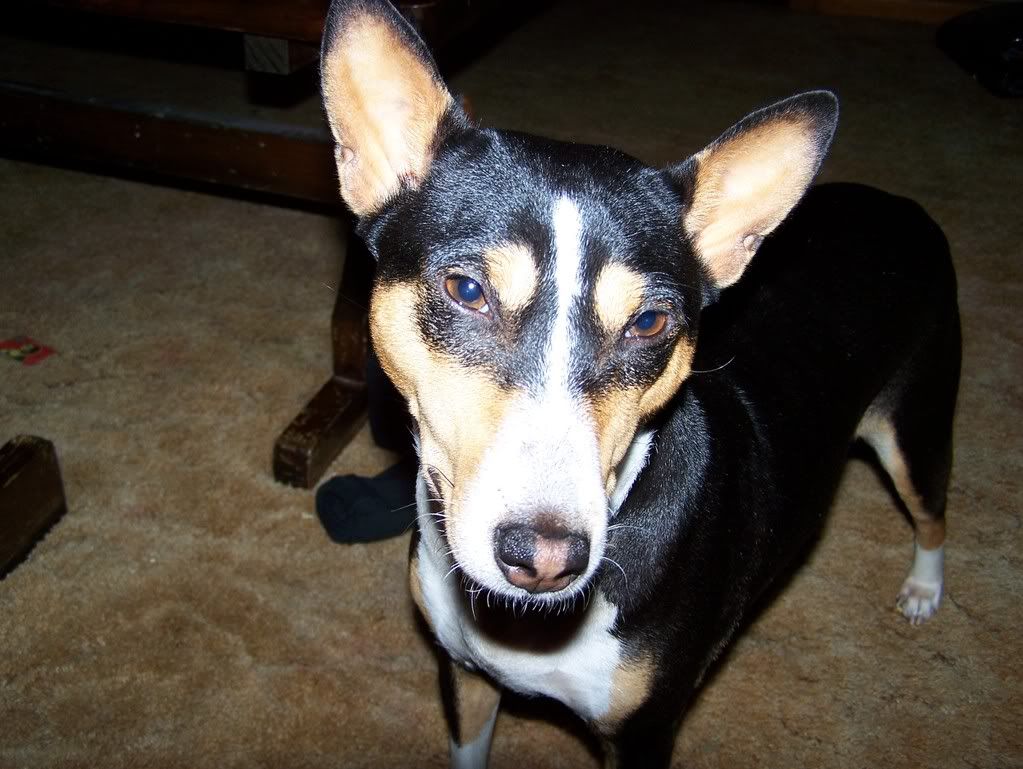 There's my pretty girl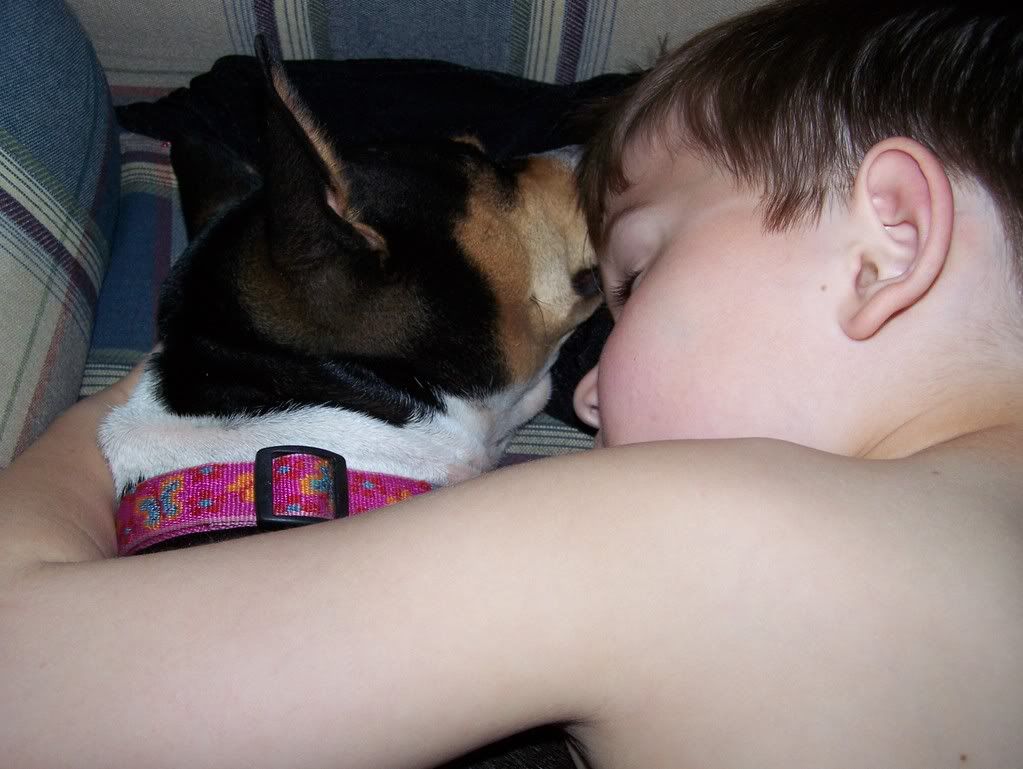 I couldn't ask for a better dog for my kids. They will remember sleeping with her for the rest of their lives
As I have gone through my pictures of weezie I think that the only way that I can get her to hold still is to take a picture of her sleeping. And that usually happens when some body is sleeping with her. LOL She is either up close to the camera sniffing it, or she won't hold still. argh!
last edited by