Hi,
I am new to Basenji's but can read here I am in for a lot of fun.
I just got a mix/mutt with a lot of Basenji in her, the vet tells me she is 2-3 years old. (Stray dog).
Any suggestions as to what the mix can be?
And did anyone else get your dog when she/he was 2-3 years old?
Soren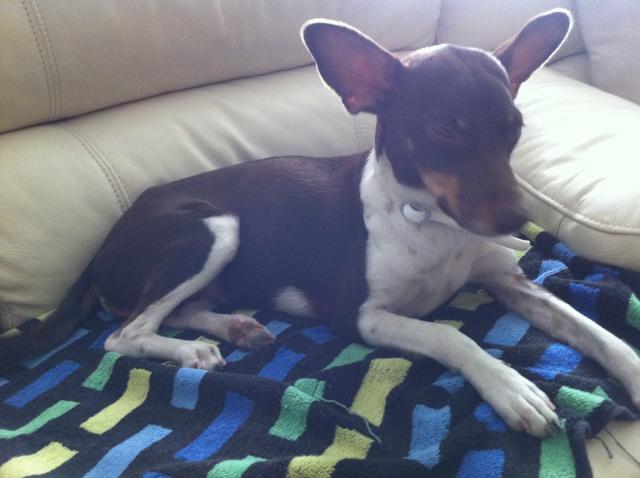 last edited by