Cody seems to have settled in at the new apartment. He is starting to get back to his old self… with a few little quirks thanks to the season. I also think he enjoys being an only dog, although he loves his monthly visits with Moe. He has definitely made himself at home here.... mostly by defluffing his toys and beds and spreading the joyful fluffiness throughout the apartment.
Of course, all the important stuff was unpacked first... his toys.

He realized the easiest way to unpack was to tip over his toy box.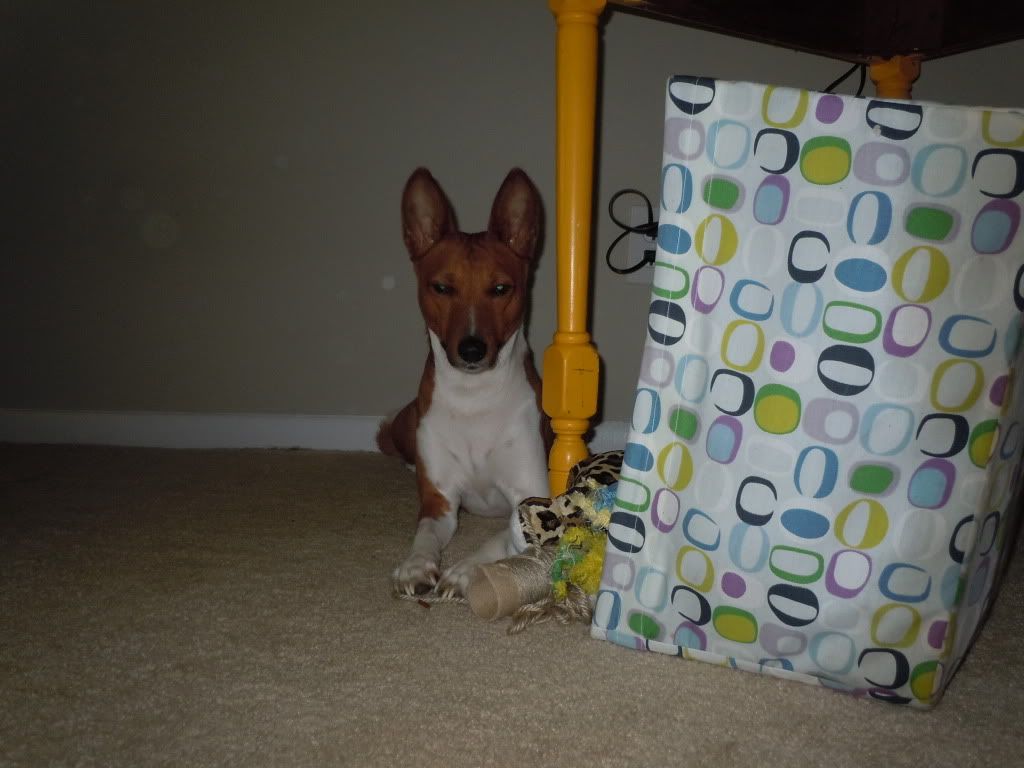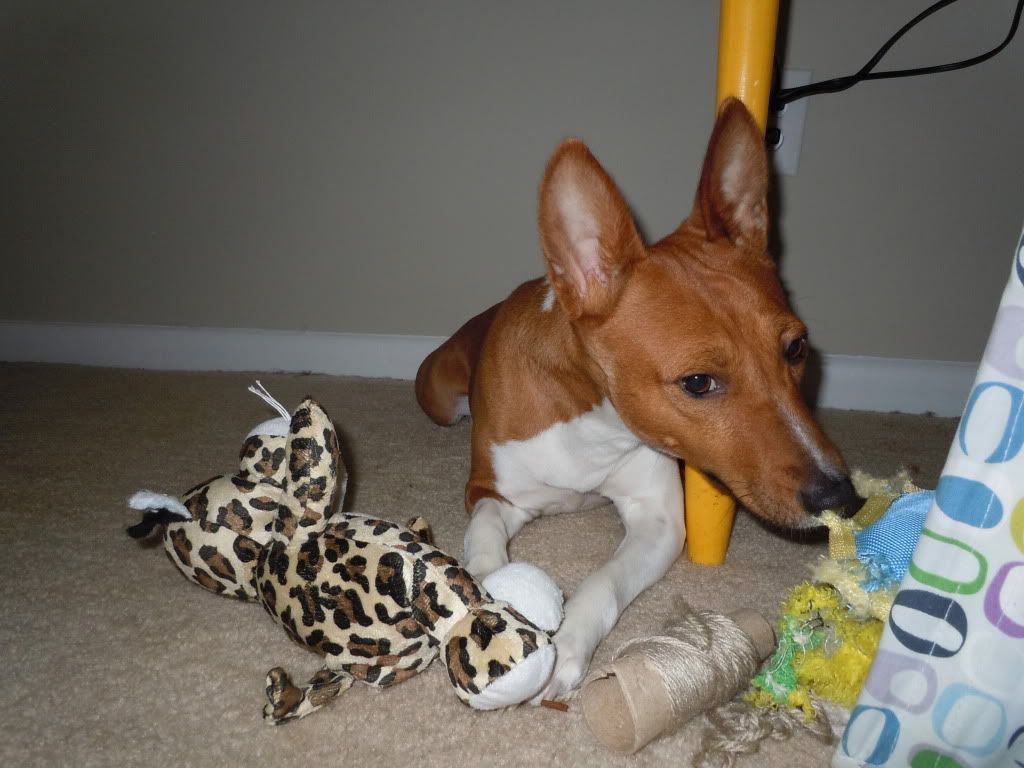 He has also decided that this is HIS recliner.

Well, apparently, all the seats are his.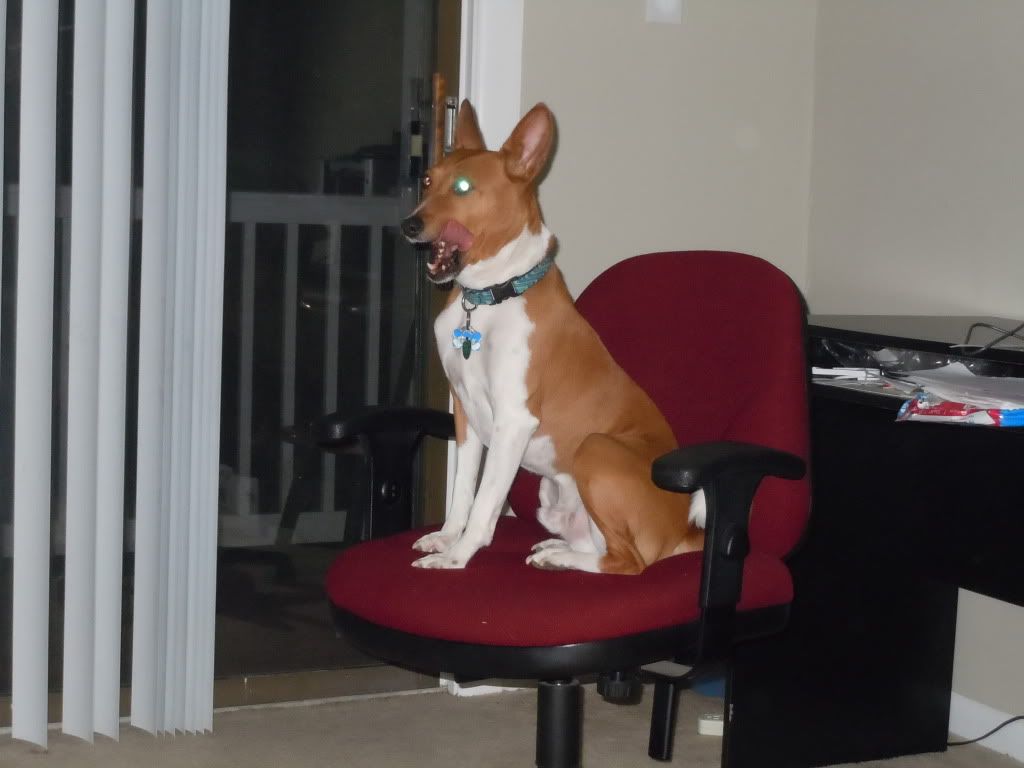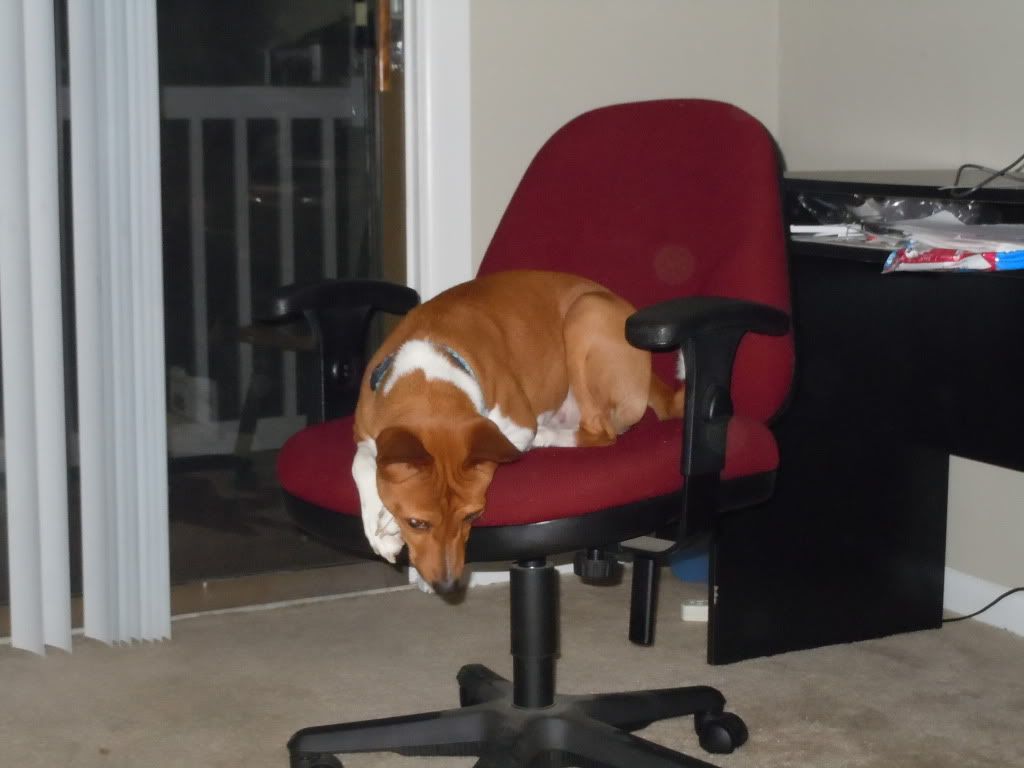 last edited by