Here are a few shots of Dude lure coursing… I just love watching him RUN! As you can see, he digs it too
Last weekend we were just 2 points shy of a Best in Field!!!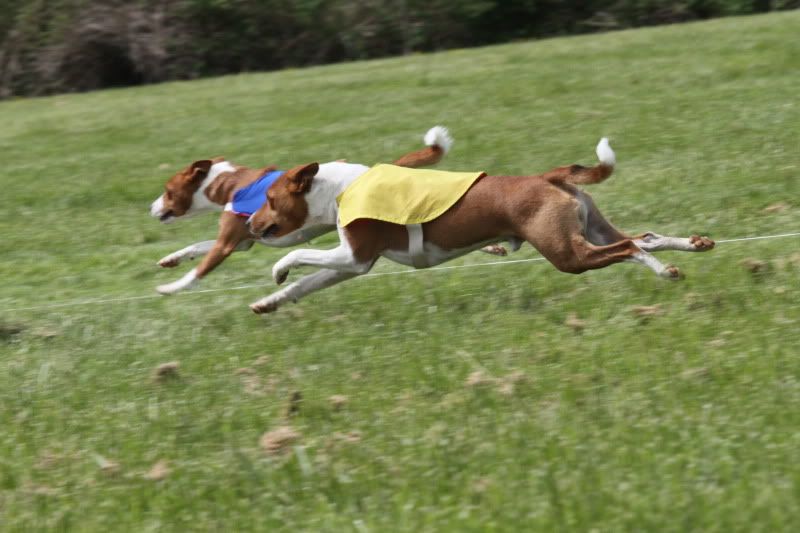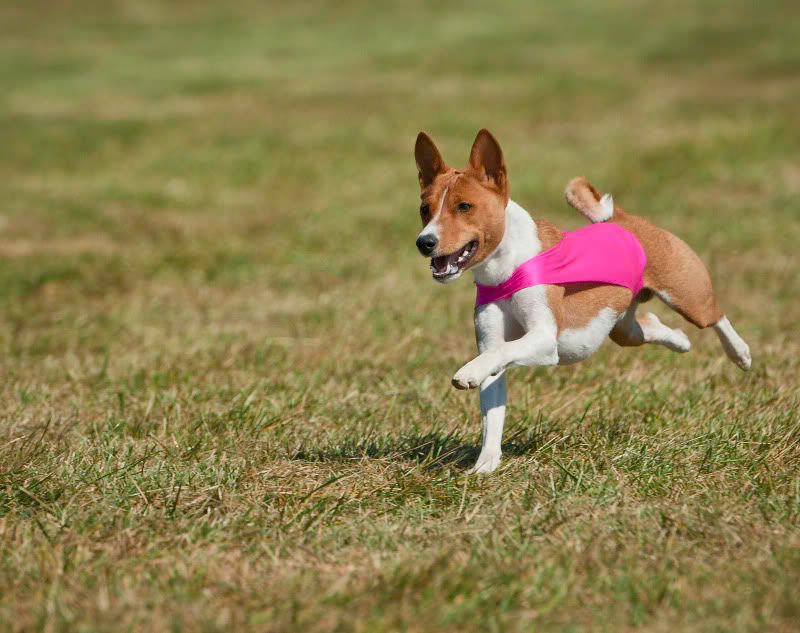 And not to leave miss Ono out, here is a picture of her just being her gorgeous self!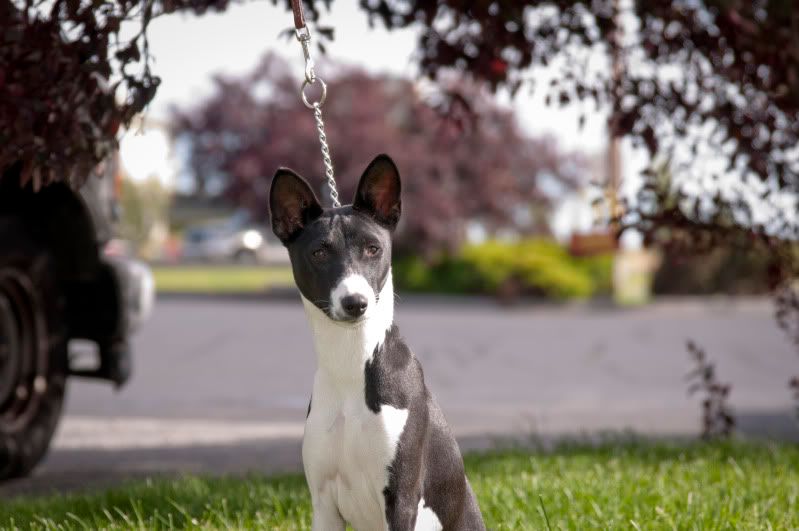 And here she is struttin' her stuff at the BCOA national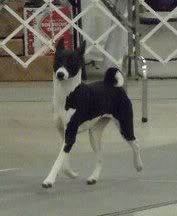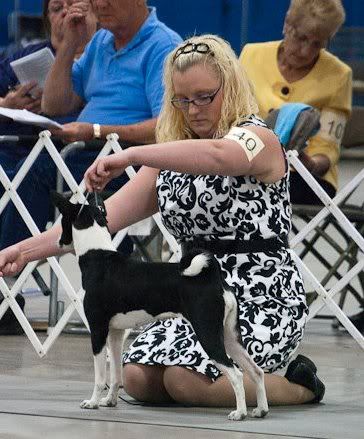 last edited by