I haven't decided a name on him yet, but I am picking him up in about three weeks and I am soo excited! Here are some pictures.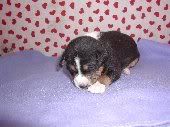 My puppy at 2 weeks I think?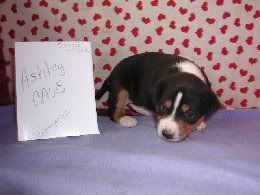 My puppy at 4 weeks.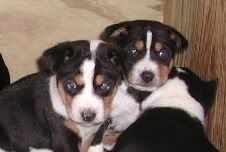 He is the one in the middle :).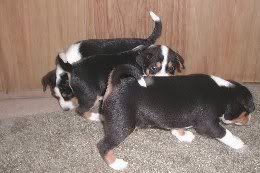 His tail is starting to curl!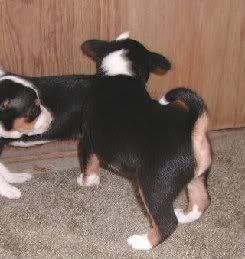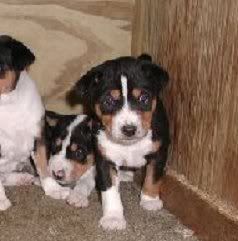 last edited by