Your name: Kathy
Your city, state: Portland, Oregon
Your phone numbers/email: 503-839-0208, bennyburnerbono @ aol.com
Basenji(s) For Sale: "Nacho"
Age of Basenji(s): 2.5 years old
Current weight of Basenji(s) for sale: 24
Parents health tests: OFA Fanconi, Hips, Patella, Eyes, PRA
Dog's health tests: OFA Hip Excellent, Fanconi Clear, OFA Thyroid Normal, Eyes CERFd Normal, PRA Carrier
Registration if any (AKC, Basenji Clubs, etc): AKC
Price: Negotiable
Age when puppies will be ready to be taken home: Nacho is available NOW
Do you ship your Basenjis: Yes
Nacho is a very sweet and silly boy that loves his person and loves all girl dogs. He wants to be with his people or laying around on the couch being a couch potato. His temperament is outstanding and he loves all people and children. He is needing a fenced yard to run amuck and get his energy out regularly. For more information on Nacho, feel free to contact Kathy at the above phone or email.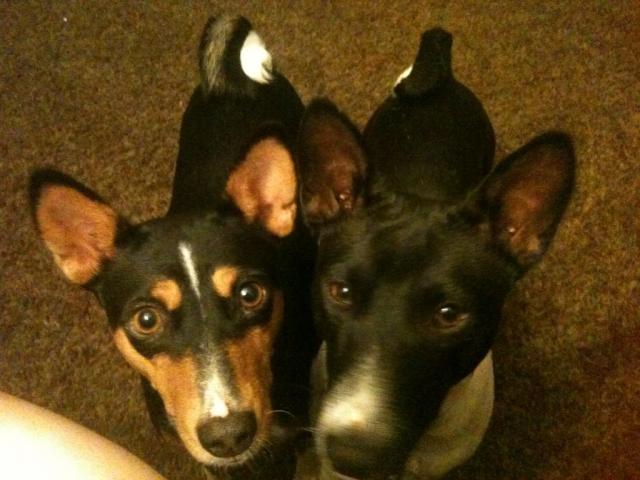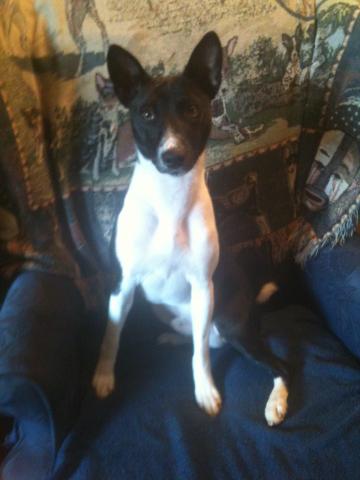 last edited by