Since some of you agree that he might have some Basenji in him, i decided i'd post a few more pics of him and some videos i have of him on youtube !
This is a video of him hunting and killing a lizard, he usually doesn't kill them and i let them go somewhere else but this time the poor thing didn't stand a chance..
This is him playing with one of his girlfriends !
In this two videos he climbs a wall that's about 1,70m in two different ways
Now the funny video

I usually do it with my jacket on but this time i had only a thin sweater and he slipped of a bit and didn't make the jump, don't worry though he didn't hurt himself and didn't touch the wall with anything but his paws
As you can see he does that jump fairly easy and didn't mind trying again right away:
And last but not least, the video of one of the highest jumps he does:
And also, a few pictures !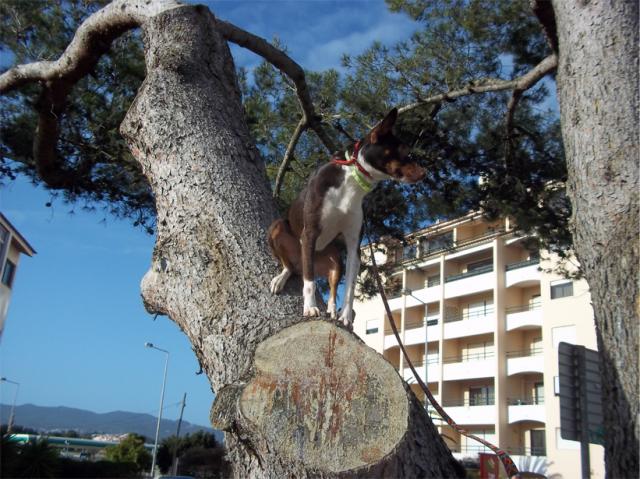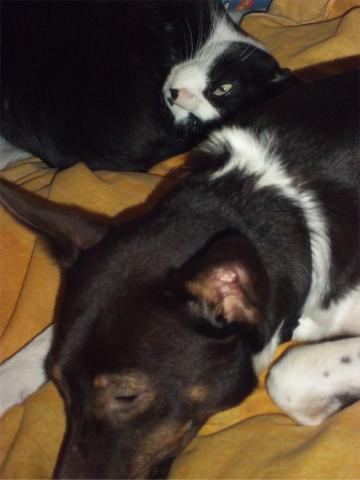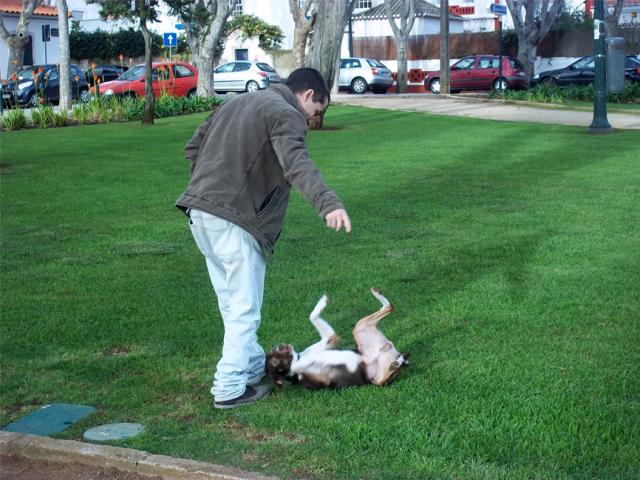 last edited by