Apparently our basenji amaze other basenji owners. They sit on command (most of the time), and we have them doing all kinds of tricks.
We were just smart enough to know that the Basenji are smart enough to withhold trick if we withold treat.
Bribery is your best friend when training Basenji.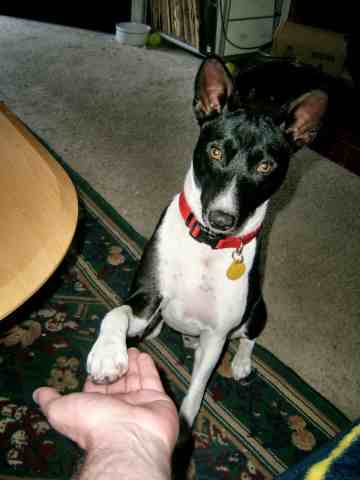 last edited by